Prom is coming and you find yourself faced with the ancient classic question: long gown or short dress? One thing is clear: you want to look your best at prom because let's face it, it's not just any school dance, it's basically a milestone in your early life. All your relatives will be taking pictures of you and you will be taking pictures of yourself and your girlfriends to look back at them in the future.
There's a vast list of long and short prom dresses uk you can choose from, but first, you have to decide whether you'll choose a long or a short one. Both styles have their pros and cons and we will revise them here. What's the key? That you choose something you'll feel completely comfortable and beautiful in. Continue reading to choose the perfect prom dress for you.
The Pros and Cons of Different Dress Lengths
The first thing you need to do is get to know a bit better about long and short prom dresses UK and their pros and cons. Let's see!
Pros of short dresses
They are lighter than long dresses.
You don't have to worry about dragging them on the floor or stepping on them.
They give a classy look.
They give you the chance to show off your legs.
They are usually cheaper than long dresses and can generally be worn again.
Your shoes can pop and have the attention they reserve.
Cons of short dresses
In colder weather they don't cover enough.
They are less formal than long dresses.
If too short, you can end up feeling uncomfortable.
Pros of Long Dresses
They are totally elegant.
You have dozens of varieties: A-line, mermaid, two-piece, ball gown, high slit, open back, criss-cross front, and so on.
They cover more in colder weather.
You don't have to worry too much about the shoes when the dress is floor-length.
They flatter your figure.
Cons of long dresses
They can sometimes be uncomfortable to walk or dance in.
You have to be very careful about not dragging it or stepping on it.
They tend to be more expensive than short dresses.
Usually they can't be worn many times.
How to Choose the Right Dress Length for Your Body Shape
After checking some pros and cons of the different dress lengths, let's now see what's better for you: cute short prom dresses UK or long sexy prom dresses UK.
The general rule is if you are too short go with short dresses and if you are too tall go for long dresses. The thing is that rule is not as solid as it used to be in the past. What other factors are important to pay attention to?
As regards your shape, if you have an apple-shaped body, you will probably feel more comfortable in a short dress as long dresses tend to accentuate the body shape. However, if you are thin or skinny, a long dress will make you feel more comfortable.
If you still can't decide which length will work best for you, I recommend pulling both lengths of different colours and trying them on, taking a look in the mirror, taking some pictures of each one, and then take a time to think what looks better and what makes you feel more comfortable and sexy: you will instantly know what you prefer.
At the end of the day, it is how you feel that matters rather than rules. The clue: you need to feel happy in the dress. It works every time!
Latest Prom Dresses that are Right on Trend
Ready to go ahead and choose cute cheap prom dresses UK? Here's a list of 5 different options for you to select your dream prom dress for that special day without breaking the bank!
1. Sweet Floor Length Tulle Prom Dress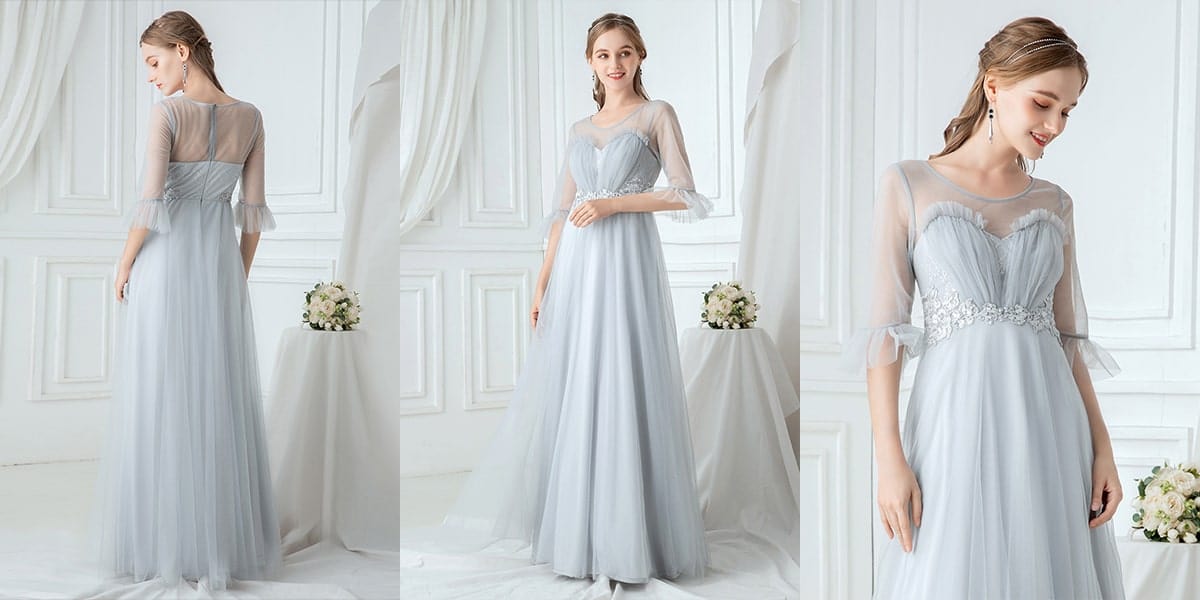 Did you dream of the sweetest prom dress ever? It sure looks like this one. Made of flowy tulle, this prom dress features a classic round neck and half sheer sleeves, a delicate tulle ruching decorating the bust, and a beautiful applique in the wait that creates a figure-flattering effect. If you want to feel like a princess from a Disney movie, this is the one for you!
2. Elegant A Line Lace Prom Dress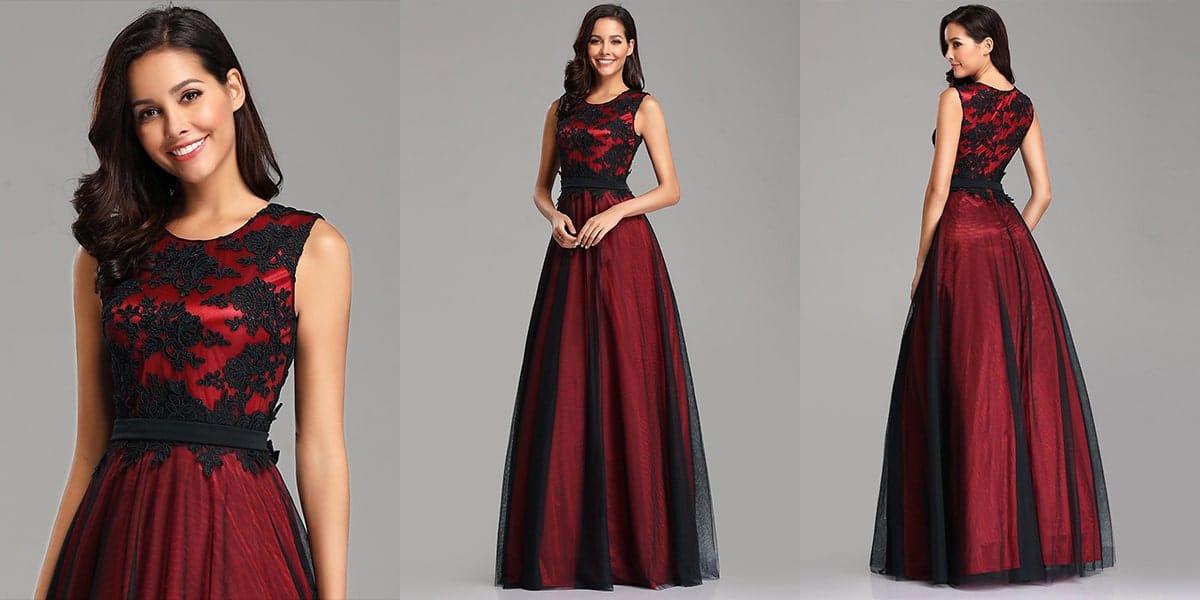 If you want to be the queen of elegance on your prom night, this dress could be the right option. With a sheer black overlay and black lace brocade along the bodice, this elegant maxi dress is good for all body types. Opposing option number 1, this dress is perfect for those girls who don't want s sweet kind of dress.
3. Sexy Sparkly Deep V-Neck Prom Dress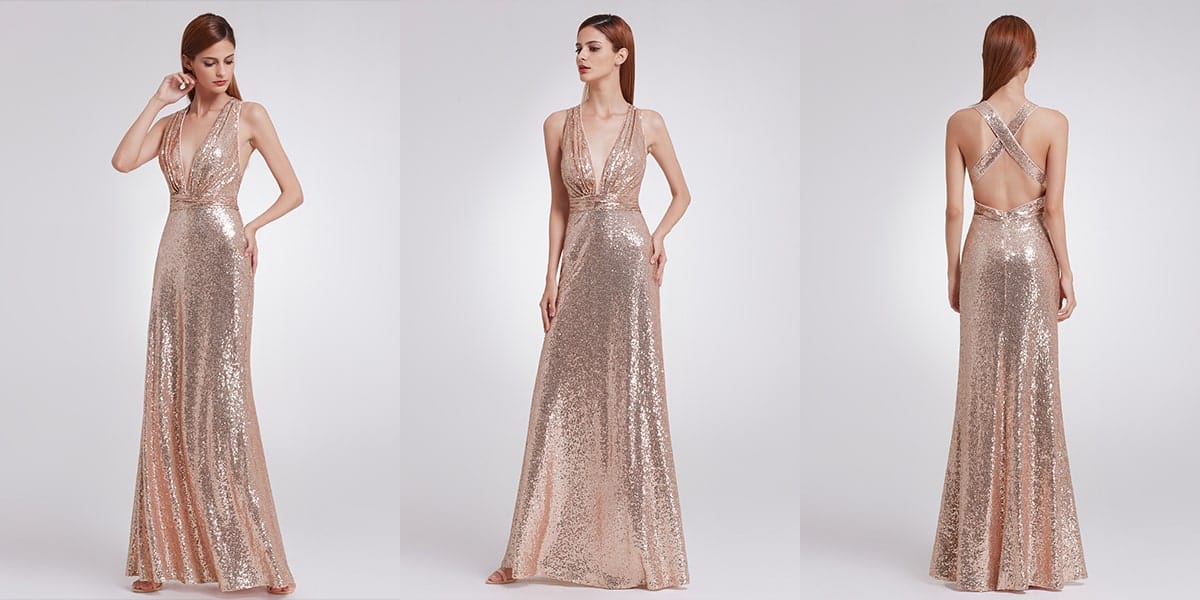 Want to be in the spotlight during prom night? This totally sexy sequined deep V-neck dress with an open cross back will definitely do that. Have all eyes rolled on you thanks to the sparkles produces by the sequins all over the dress? If you are an attention catcher, this is probably your dress.
4. Sexy Short Sequined Prom Dress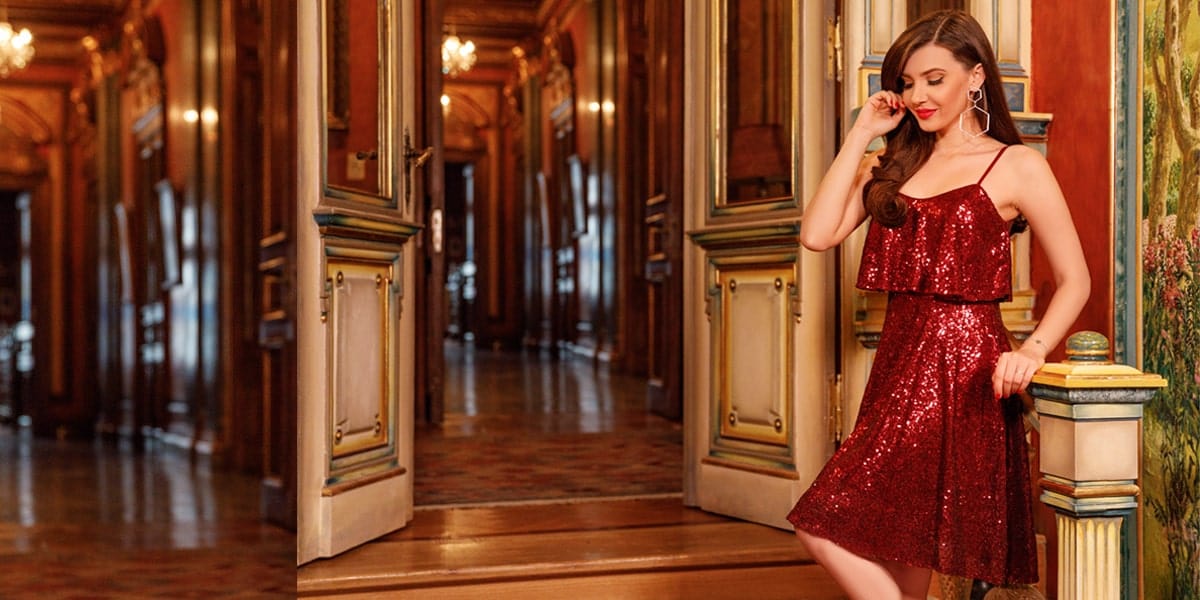 A different alternative to the previous sequined option is this one: it features a short hem and delicate spaghetti straps. With a loose style and a few inches above the knee, this dress is the queen of comfortable. It is padded enough for you to wear with no bra. Shine bright like a diamond with this short sequined prom dress and make a statement!
5. Stunning Strapless A-Line Prom Dress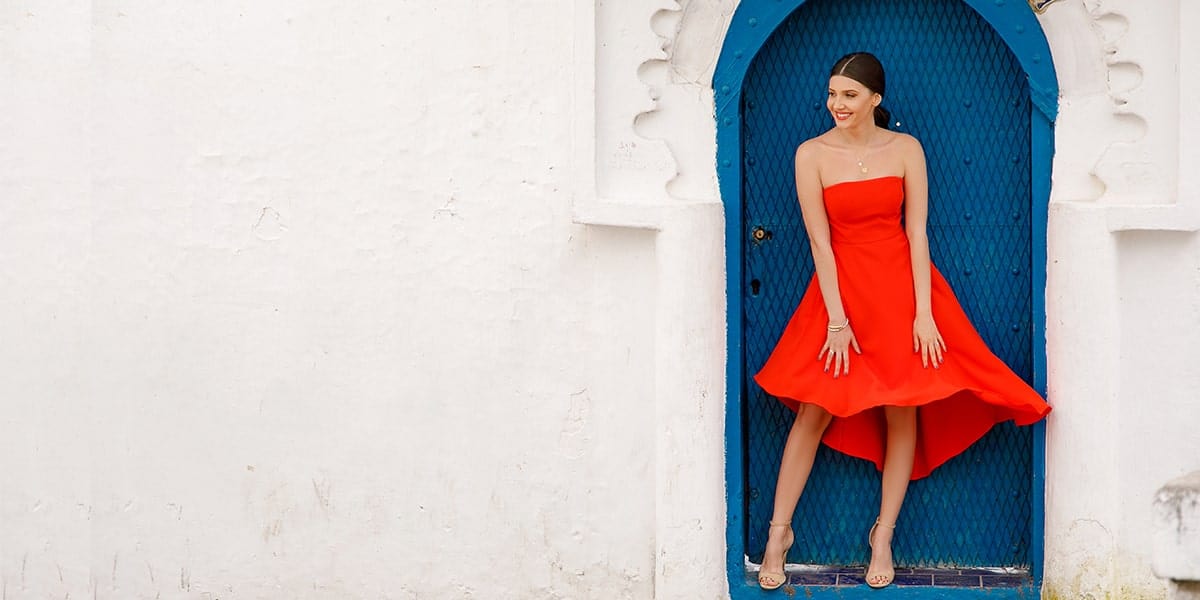 This beautifully stunning prom dress
features a strapless neckline and a flowy high-low hem that begs to be danced on the dance floor! Fully lined, it is padded enough for no bra option. The vibrant orange colour will flatter your skin tone, whatever it is. If you are a bold girl and want something literally different to wear to prom, go ahead and check this one!