Maternity Dresses
59 products
No more worrying about your growing bump, please be comfortably chic with our maternity clothes. Explore Ever-Pretty Maternity to discover everything from maternity clothes to maternity dresses for that thing you have to go. Show off your growing bump in style!
Read More >
Maternity Dresses
Read More >
FAQs About Maternity Dresses
What Dresses Are Friendly for Pregnancy on Ever Pretty?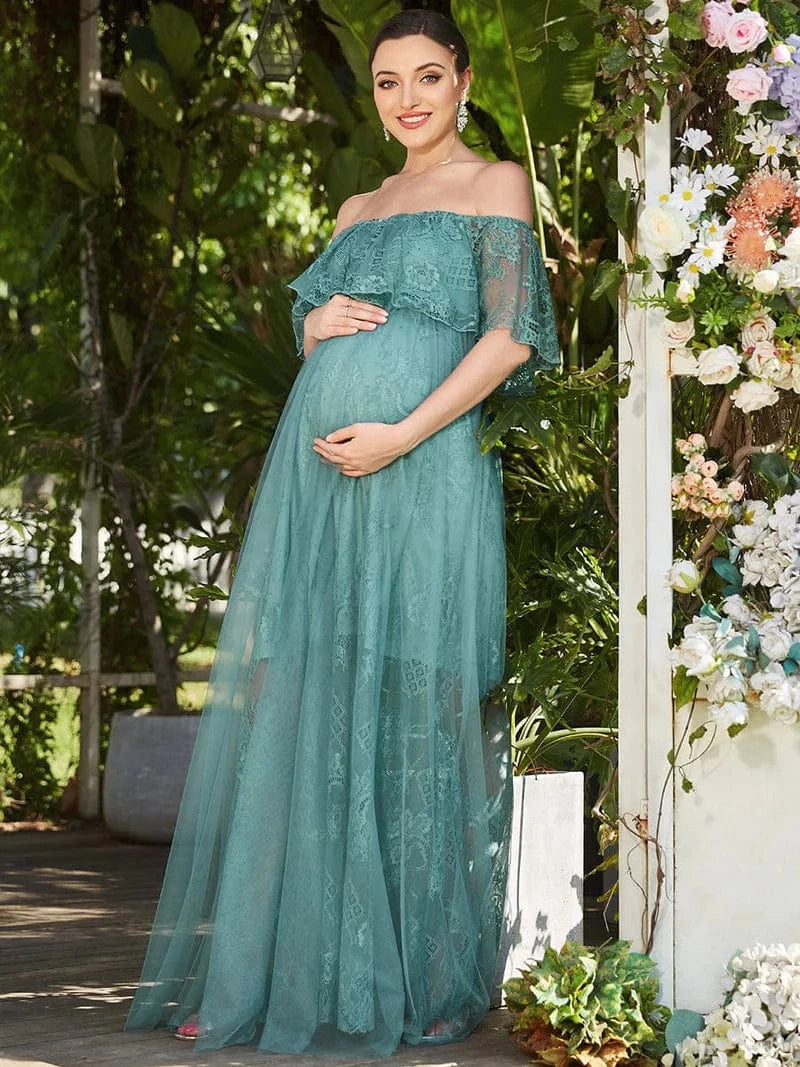 What Are the Most Bump Friendly Maternity Dresses 2023 on Ever Pretty?