Plus Size Prom Dresses
34 products
From long plus size prom dress with a delicate look to fun and sexy short plus size prom dress, you'll find the top trending plus size styles at Ever-Pretty UK. These plus size prom dresses offer a figure-flattering look for prom 2024 and ensure you make a statement in your individual style.
If you have a tight budget on your plus size prom dresses, then look further. Here are all trendy plus size prom dresses under £100 for you to choose from. Inexpensive prom dresses for big girls are available in various designs and colors. Be the center of your prom night with our beautiful plus size prom dresses and make heads turn now!
Read More >
Plus Size Prom Dresses
Read More >
FAQs About Plus Size Prom Dresses
What Plus Size Dresses Are Perfect for Prom Night on Ever Pretty?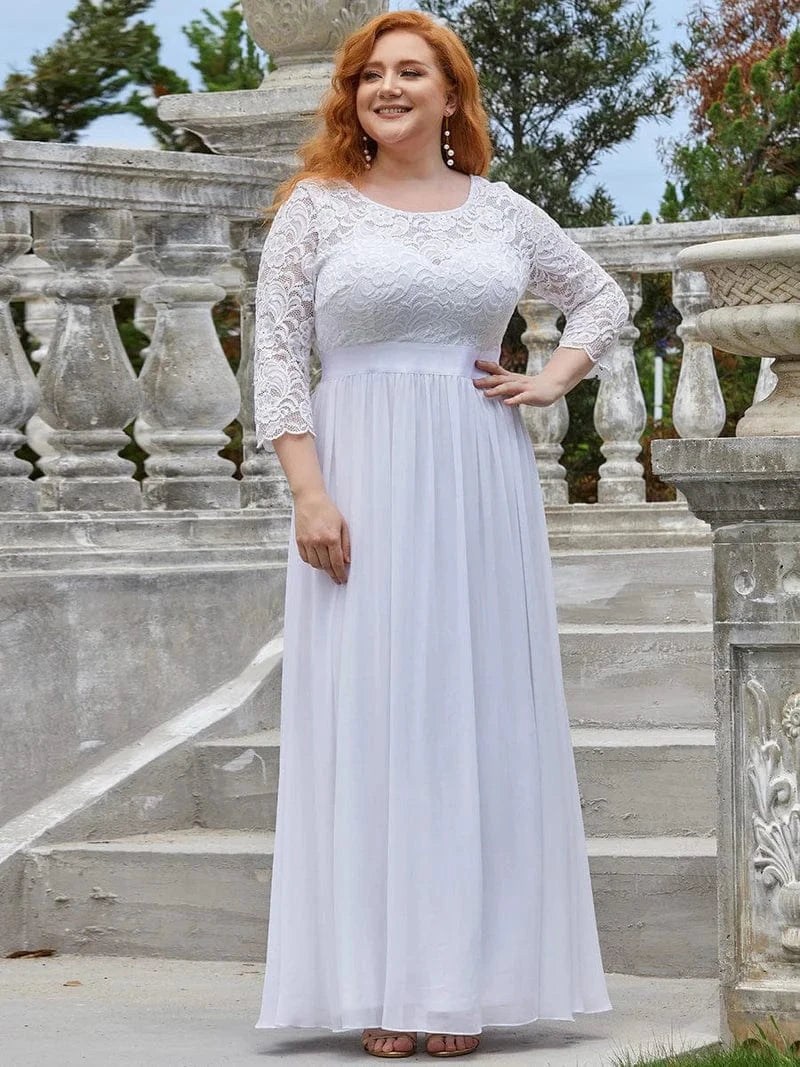 What Are the Most Popular Plus Size Prom Dresses 2023 on Ever Pretty?