Whether it's a huge birthday celebration, a simple get-together, or a prom, the one shoulder dress has made a grandiose comeback and it's here to stay. It's a must-have in every woman's wardrobe and they never fail to capture everyone's attention at a party.
What makes this fashions and asymmetric dress so perfect? They fit any occasion, whether it's casual or formal. They show just the right quantity of skin, providing a sexy look without exposing too much.
In this article we'll discuss the latest trends of one shoulder prom dress uk and we'll also provide you with guides for matching one shoulder prom dresses together with some examples of one shoulder prom dress styles 2020 for you to choose your ideal one-shoulder dress for your prom.
The latest trends of one shoulder prom dresses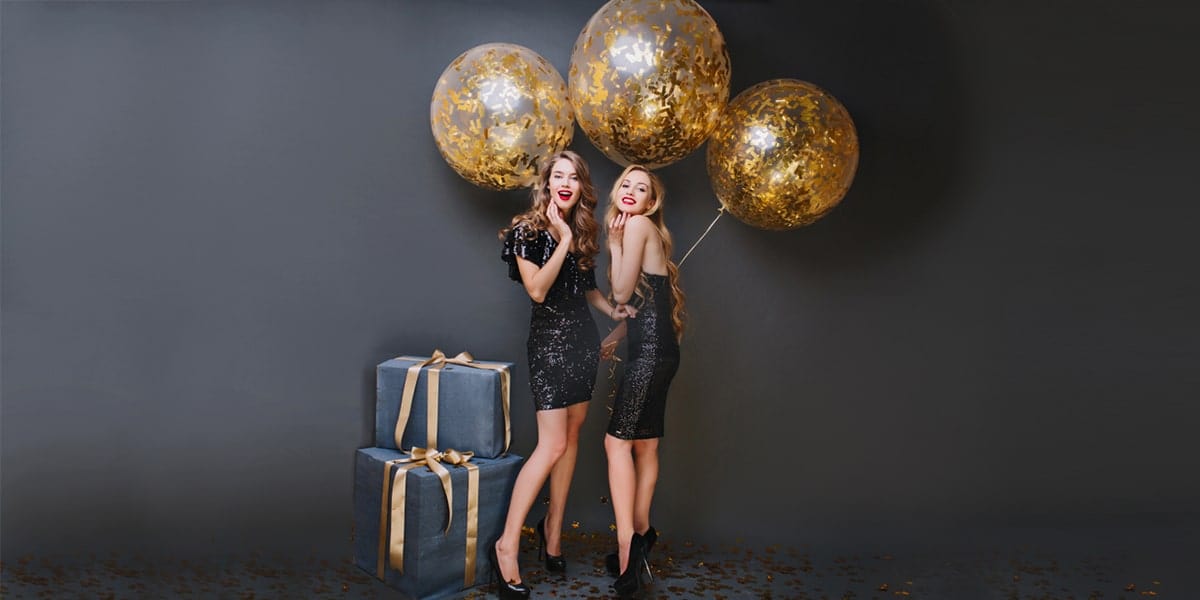 In this first section we are going to go through the latest trends of one shoulder prom dress uk for you to have an idea of which mono strap wares styles are the most fashionable this 2020 so that you can shine on your prom party.
Long one shoulder dress
The first thing you'll have to decide when choosing a one shoulder dress is whether you want it short or long. If your prom party is rather formal, you can easily choose a long dress: it'll make you look totally elegant. Another factor to consider the long option is the weather: they'll cover you better than short dresses.
Mini one shoulder dress
Short dresses are usually a better choice for a more casual event. In addition, there are some special perks mini dresses have: they are fresher during hot weathers; they are more comfortable when it comes to dancing and walking, and they allow you to show off your legs. What's more, they're usually cheaper!
Ruching
One shoulder dresses are coming with ruching this 2020. This unique sewing technique needs fabric or ribbon and makes a pattern that looks like petals, ruffles or scallops. One shoulder ruched dresses are ideal for leaner women, however, different body shapes may still wear them gracefully, for example petite women.
Empire waist
Another 2020 trend for one shoulder prom dresses is the empire waist style, which has a fitted bodice just below the bust, giving a high-waisted look. This style flatters the pear body shape since it desguises the stomach and emphasize the bust, lengthening the body's appearance. If you have voluminous breasts, don't choose this style.
Women with pear shaped bodies or with large midsections should go for the 2 previous categories together: ruched empire waist one shoulder dresses.
Full sleeve
As shocking to the eye the one shoulder dress can be, there's still something that can add a deeper asymmetrical and dramatic look to it: a full sleeve. This unique characteristic adds elegance and sophistication. Be careful, however: try it on and check if you feel comfortable and you like how it looks on you.
Ruffles
A well-known trend for one shoulder prom dresses 2020 are the ruffles. These add a unique delicate detail to the dress, adding some volume to the body. For this reason, this style is a good fit for small sized bodies.
How to match your one shoulder prom dress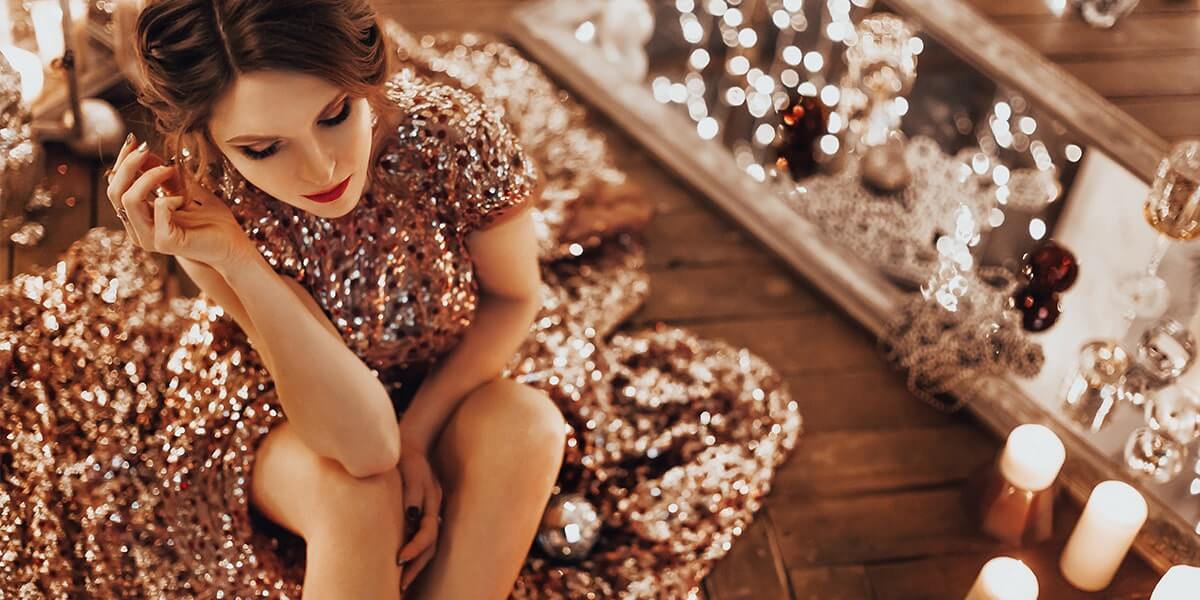 After we've seen some trendy styles for one shoulder prom dress uk, let's see how you can make the perfect outfit. In these guides for matching one shoulder prom dresses you'll learn about some good accessory options to match this unique dress style. As a general rule, try to keep it simple and avoid detracting attention away from the uniqueness of the dress style itself.
Earrings: Tiny, post earrings can give you a simple and elegant look if you want to wear something delicate and subtle. On the other hand, long, dangle earrings will create a stunning, impressive image: the longer, the more dramatic.
Bracelets: If you want to wear something on your arm, go for a stylish bracelet or an arm cuff, this will make you look trendy and unique.
Rings: There's actually no rule for rings here, but always remember to keep it simple. Don't fill your fingers with rings as this will ruin the elegance one shoulder dresses provide.
Necklaces: one shoulder dresses don't match very well with them, so try to avoid wearing one. However, if you insist on wearing something on your neck area, a choker or a Y-necklace will do. The first one will emphasize your face and the latter will give you a delicate touch.
Handbag: In case you also want to add a bag, choose a stylish one such as a clutch in a complementing color. For the day, neutral colors match every dress perfectly, and for the night you can go for bolder options for an extra touch of glamour: metallic gold, bronze or silver.
5 flawless one shoulder prom dresses 2020 you'll love
Alright, now that you grabbed a general idea of how to wear your one-shoulder prom dress, let's see some one shoulder prom dress styles 2020 so that you can choose your ideal prom dress.
1. Elegant One Shoulder A- Line Prom Dress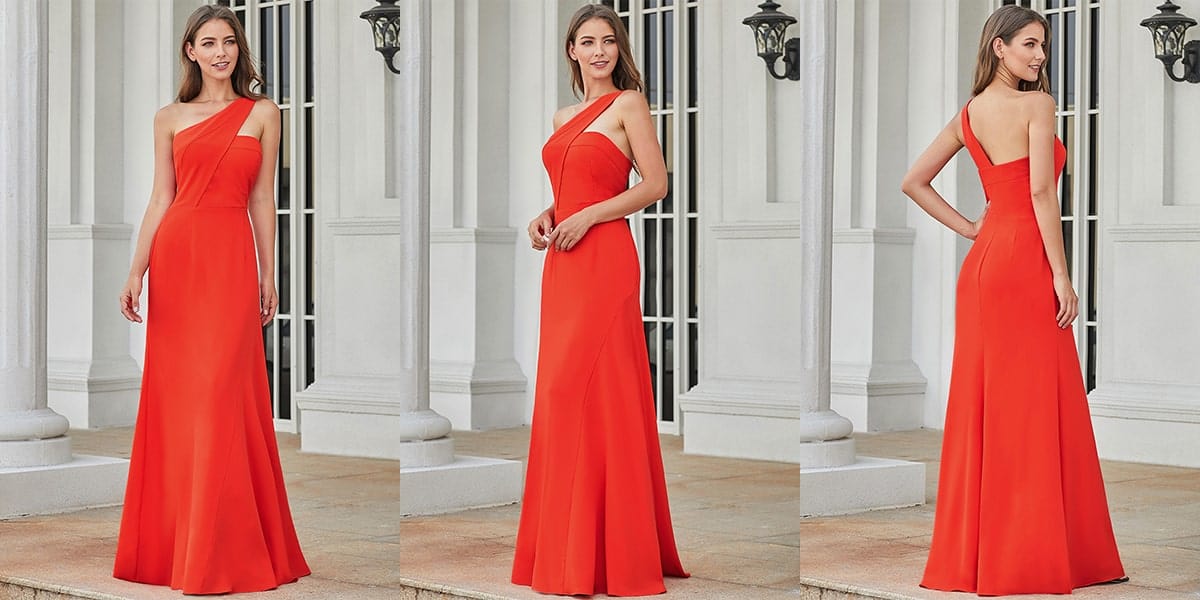 Who said you cannot wear orange? If you feel like dressing up differently for prom, consider this beautifully fitted one shoulder dress: it's floor-length and it features a flowy, delicate hem. It's fully lined and it's padded in the bust area for you to leave your bra aside. What else can you ask for?
2. Stunning One Shoulder Velvet and Sequin Prom Dress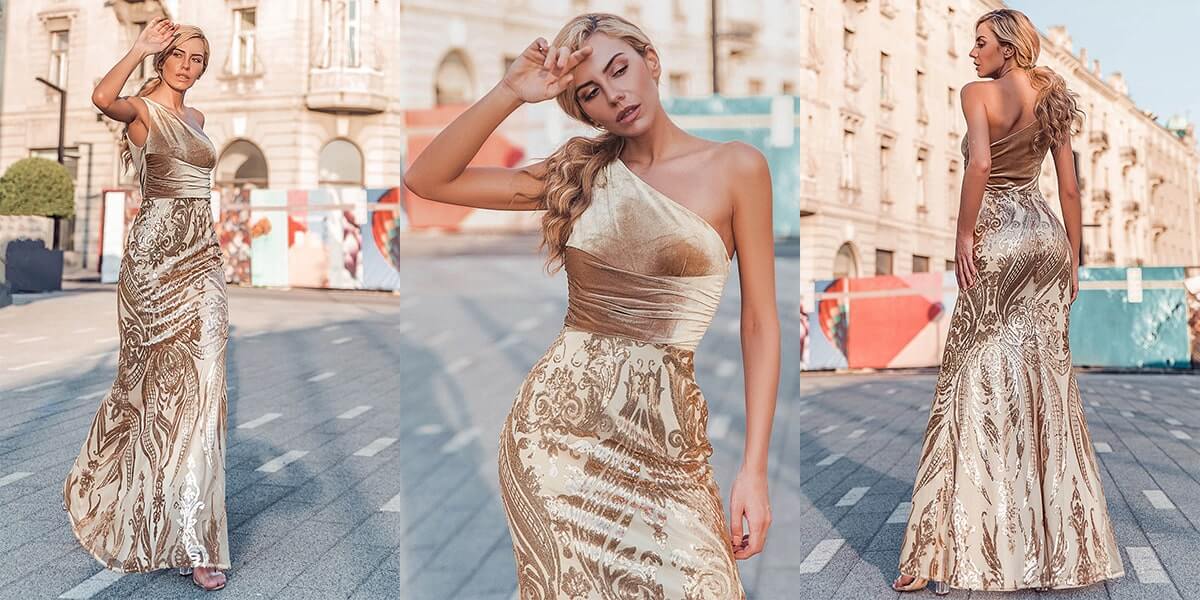 Ok, let's talk about the queen of one shoulder prom dresses: this stunning rose gold gown made of velvet in the bust and sequins all along the fishtail skirt has been designed to embrace and flatter your figure. Go ahead and dare to choose the latest trend of mixed materials dresses.
3. Impressive Sequin One Shoulder Prom Dress
https://www.ever-pretty.co.uk/products/long-one-shoulder-sequin-evening-dress-ep07336
If you like shiny dresses and want to be in the spotlight on your prom party, then this option can be your ideal one. This impressive one shoulder maxi dress features a fishtail skirt and a delicate flowy riband on the shoulder which adds a chic look to this amazing dress. In addition, it's padded enough for no bra option.
4. Romantic One Shoulder Tulle Prom Dress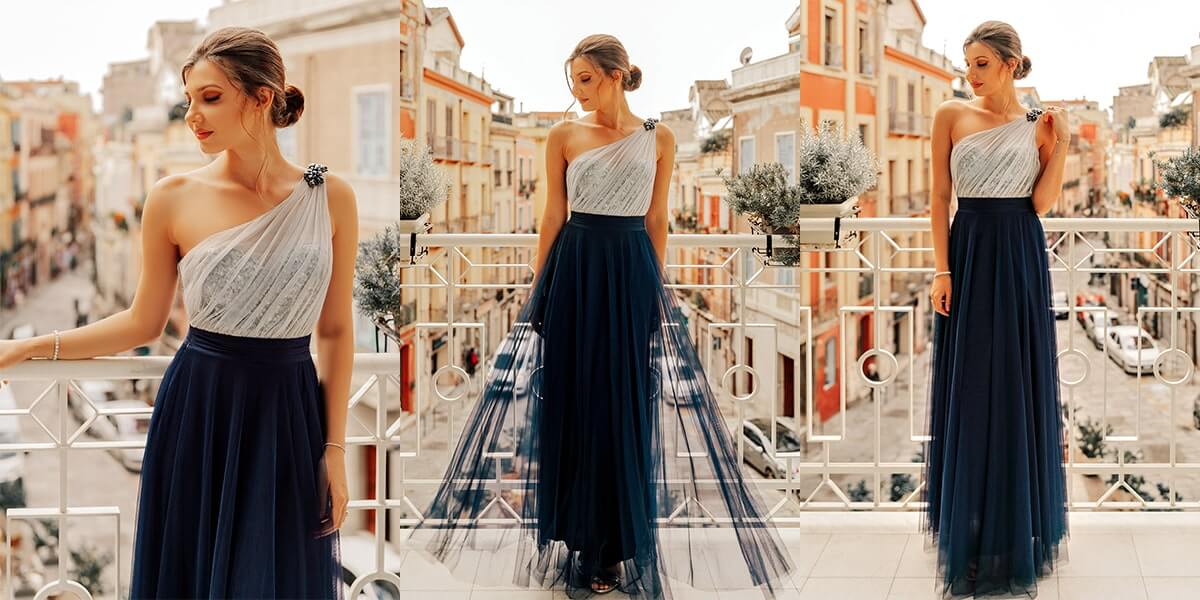 Looking for a romantic look for your prom party? This long dress features a sequined bust delicately covered with light tulle and a maxi structured tulle skirt which creates a dreamlike appearance. For a touch of sophistication, a rhinestone decoration on the shoulder helps by adding style to your dress. You can wear this romantic dress with no bra as it is padded enough.
5. Sexy One Shoulder Short Velvet Prom Dress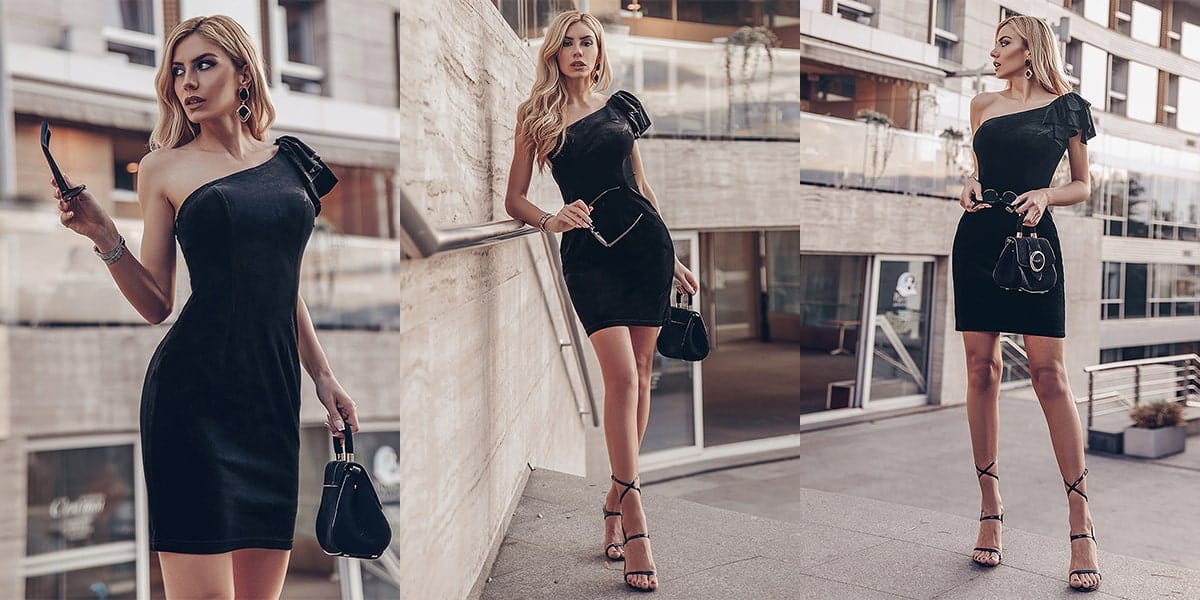 This 90s comeback is here again to give you a moody and chic style. Velvet is definitely coming back to stay. This sexy fitted midi dress is perfect if you want decided to go for a short dress and want to feel comfortable during your prom. It's fully lined and you can wear it with no bra as it is padded enough on the bust area.