The holiday season is here! And it is almost that time of year where one will be looking around for cute dresses for the festivities. It does not matter if you are looking for stylish sequins' dresses, party dresses, or shiny dresses, you must find the perfect holiday outfits for Christmas 2021.
What's Your Plan for Christmas 2021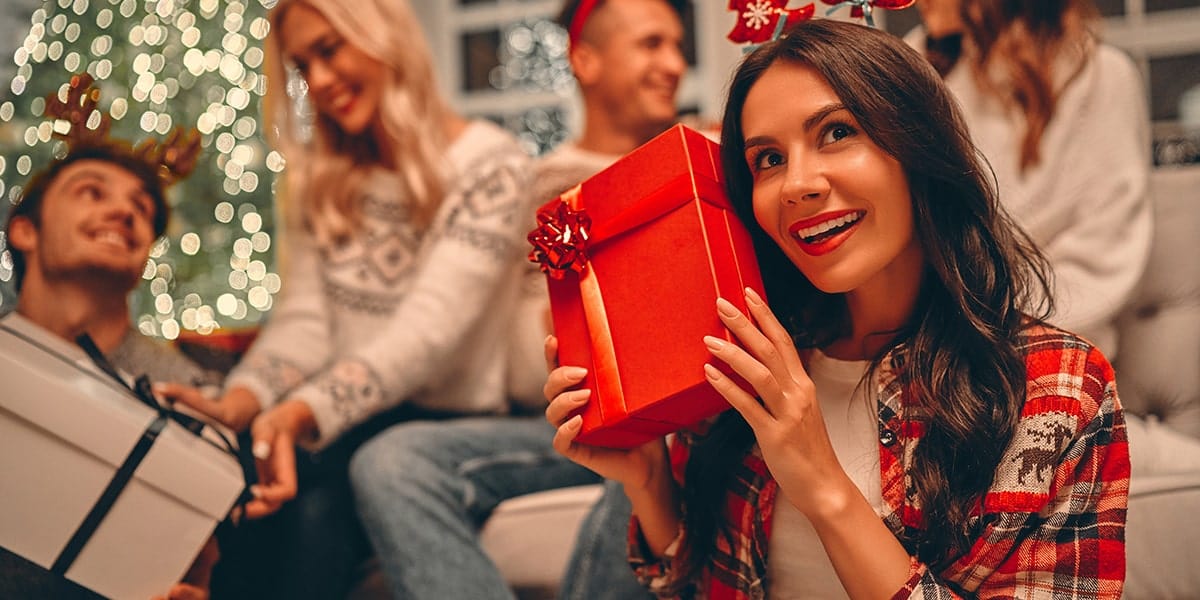 Home for Christmas 2021? Well, it seems Covid-19 will change how we celebrate the holiday season this year. Planning to host or attend a holiday celebration will not be the same as before. Most people would travel during this period; however, this will not be the case this time. As we make new plans for the holidays, it still does not mean we cannot have some fun. Gatherings with family and friends will still be a great opportunity to have fun as we stay safe. With this in mind, one must find appropriate sexy Christmas party dresses if planning to attend or host an event. Your outfit should reflect the festivity season.
4 Tips on Choosing Dresses for Parties This Christmas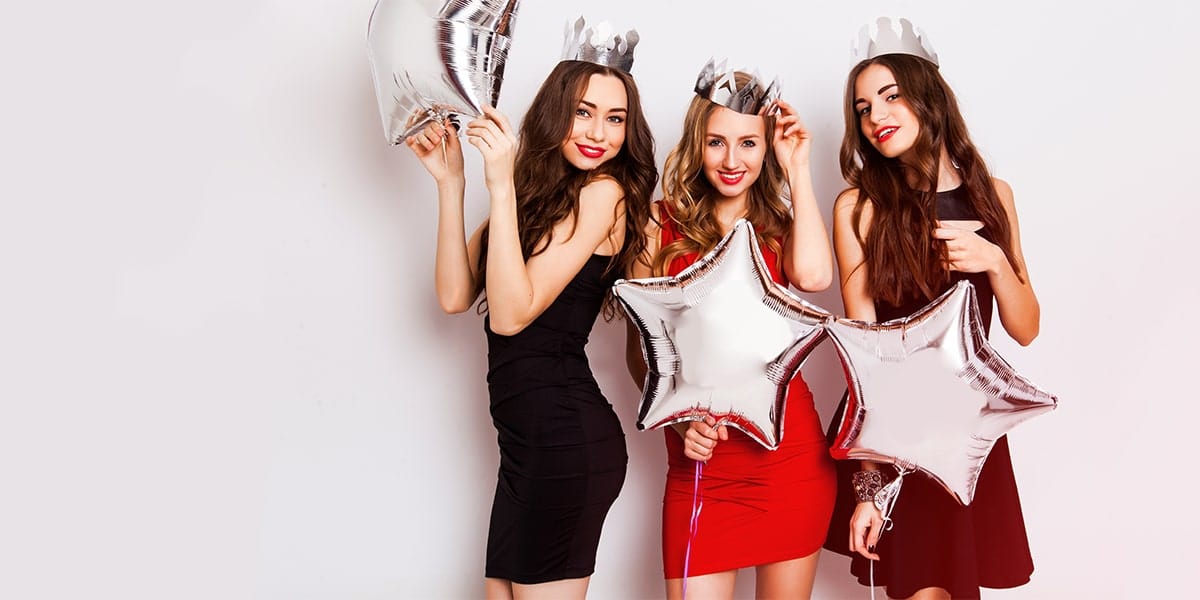 Dressing up for Christmas parties and gatherings should not be a daunting task. When dressing for a family or office Christmas party, it is important to keep your attire fun and friendly. Here are a few tips on the best Christmas party dresses UK outfits this holiday season.
Keep it Conservative but Fun – Dressing for the holiday season is all about shining bright with your wardrobe, but keeping in mind your audience. Depending on the type of occasion, it would be best to keep it conservative yet fun.
Stick with your style – When it comes to the festive seasons it might seem like the perfect time to push the limits when it comes to your attire. However, there are still ways to achieve an alluring holiday look without disregarding your signature personal style. There is plenty of feminine Christmas party dresses options, so it is important to choose one that suits your style.
Size, color, and fit - When choosing the right party dress for Christmas, it is important you think about the type of dress, its size, and color. A good dress is one that compliments your body shape, so it must be the right size and fit. Before you purchase any dress, one needs to try out the dress and see if it fits. The color should match the occasion you are attending. Bright and bold colored dresses are best for evening events.
Complete your look – When you find the perfect party dress for the festive season, you might feel relieved. Nevertheless, buying a dress should not be the end of the journey. You must complement the dress with the necessary accessories. Make sure to pair your dress with the right shoes and jewelry to make your loo appear complete.
Planning your outfit for a special festive event should be done. When done right, you should find the best Christmas party outfit.
Our Top Picks: 5 Party Dresses for Christmas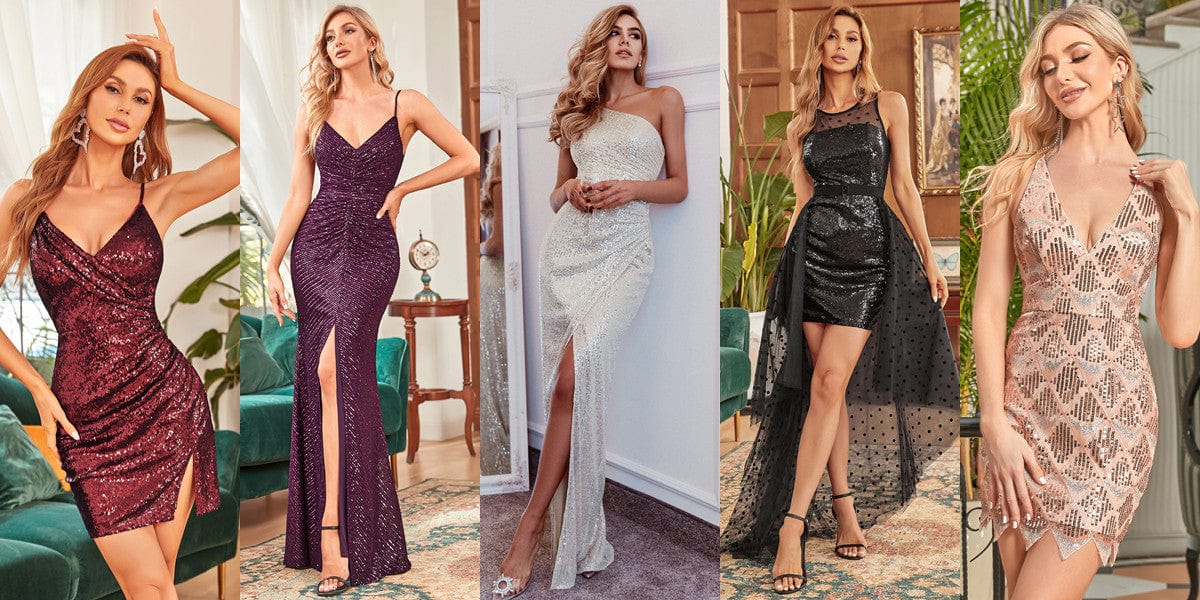 Before you can settle on that particular Christmas outfit, it is important to realize that different Christmas parties have different dress codes. This means that you need to prepare different xmas party dresses to help you properly plan for more than one occasion. The following are our top 5 picks for the Christmas 2021 party dresses:
Sequined Long One-Shoulder Evening Dress with Split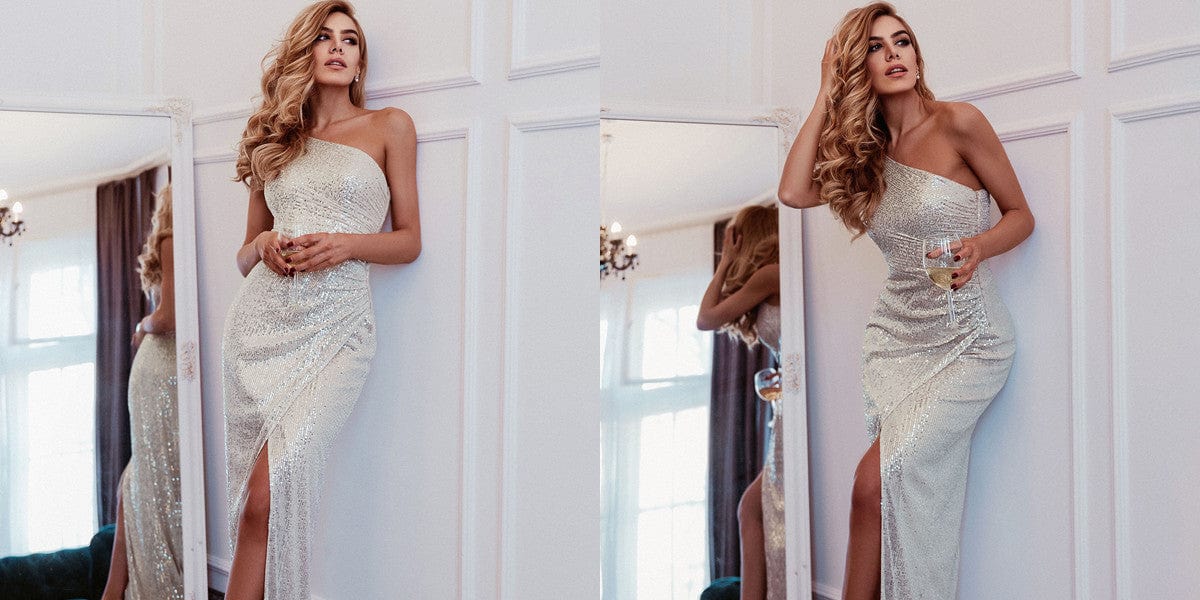 If planning to attend a formal Christmas party, then this alluring evening dress is perfect for the job. This is a beautiful dress that features sequins and fishtail silhouette and complements the body very well. It is ideal for evening parties, cocktails, weddings, or any other formal affair.
Sequin V-neck Fit and Flare Evening Dress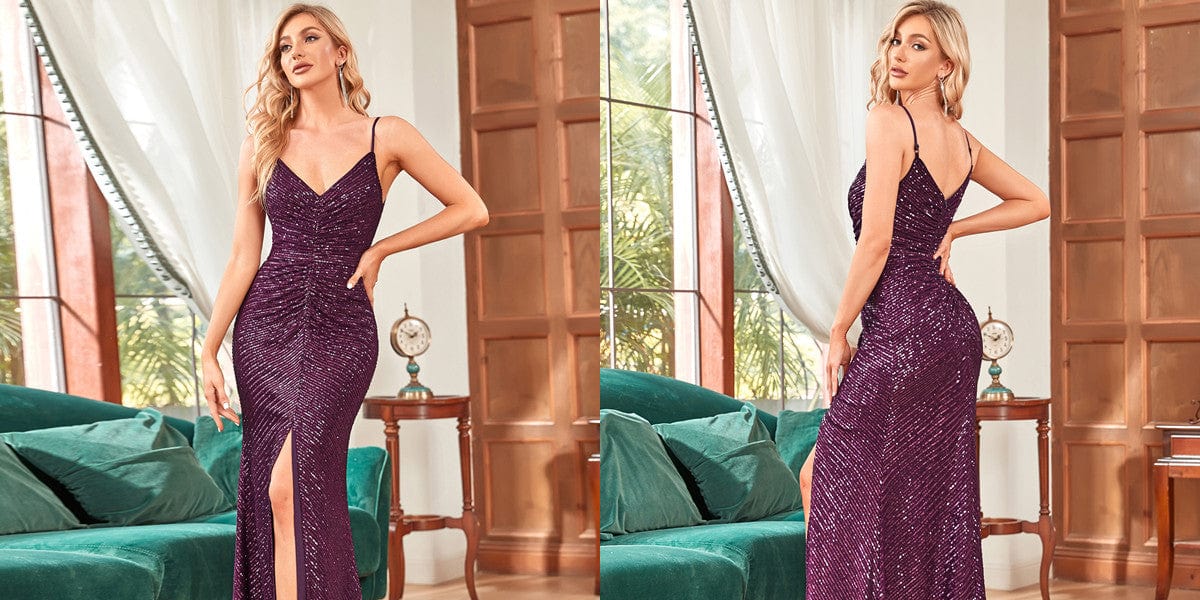 A maxi dress is appropriate for a simple family or office Christmas event. This elegant V-neck evening dress has an alluring look. It is a perfect option for a party that is casual that is an affair with friends and family.
Sleeveless Polka Dot High Low Evening Dress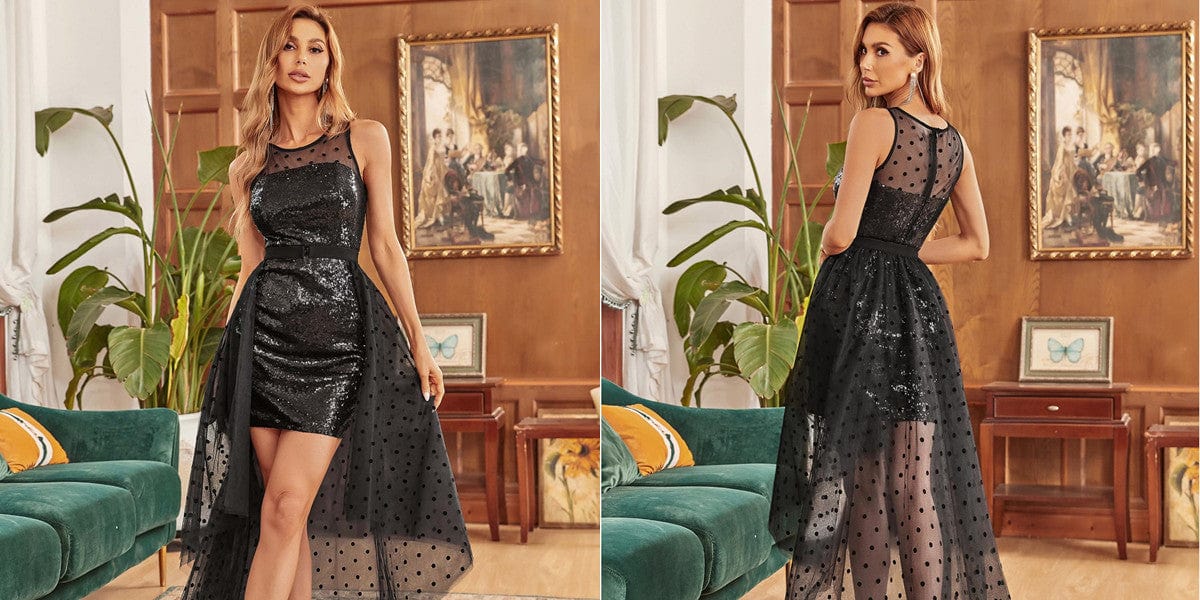 A tulle dress is just what you need for any holiday event. This sleeveless and round neck dress come with a unique high low design perfect for all kinds of formal events during the holiday season.
Sequins Deep V Short Cocktail Dress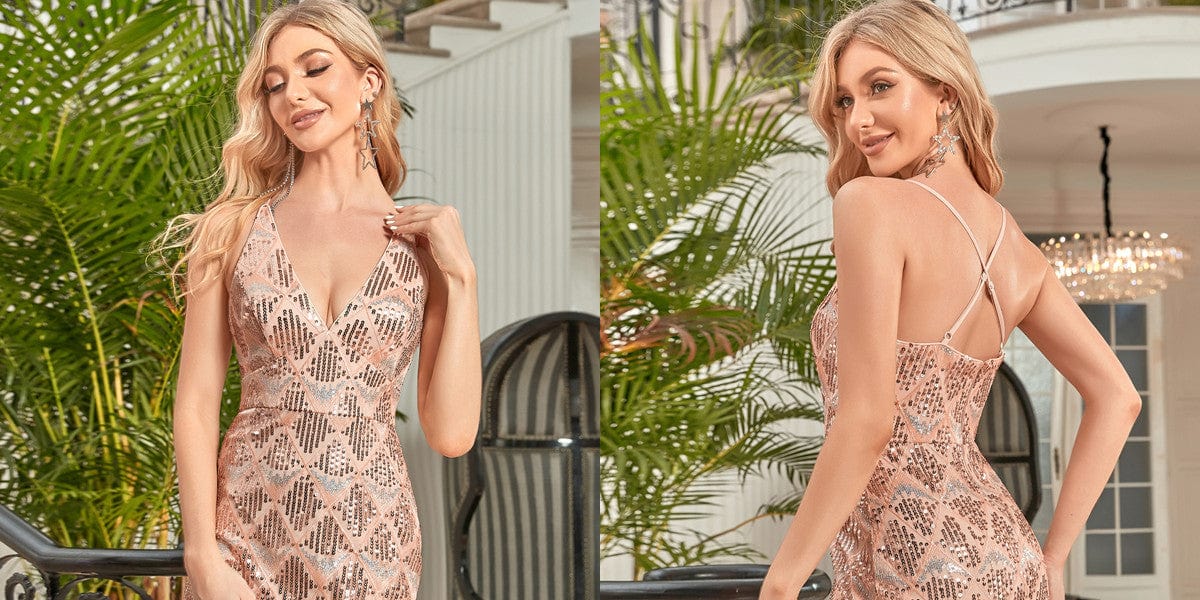 If you haven't found your Christmas party dresses for women yet, then this sequins deep V short cocktail dress should be on your list. The dress is carefully designed to hug your curves and bring your alluring body, making it perfect for that special holiday occasion.
Spaghetti Straps V-neck Ruched Cocktail Dress
When it comes to cocktail dresses, this stunning flattering V-neck ruched dress is perfect for the holiday season. Its knee-length feature makes it perfect for formal events as it brings out your body curves and beauty.