Summer may not be over yet, but fashion editors, fans, influencers, and buyers are already one step ahead. Everyone is looking forward to the arrival of pumpkin spice, plaid skirts, and cozy cashmere. We are more than eager to step out of our sweatpants and PJs and put on fashion-forward outfits as we start to visit restaurants, offices, and other hangout joints.  Speak of super-bright hues of lime green and hot pink, luxe coats, the return of Rachel green as iconic style and fun printed tights, and many others. Here are the 12 Fall 2021 fashion trends you'll want to add to your cart immediately.
1. 90s Revival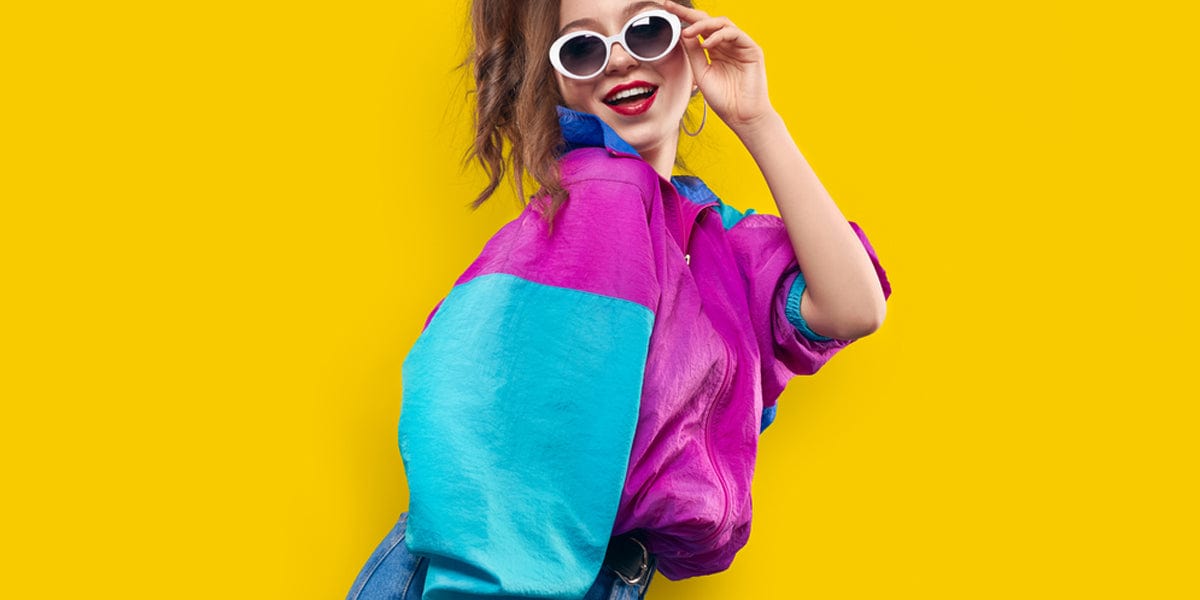 Fall 2021 is seeing a return of '90s fashion. The trend has been around for some time and fashionistas are taking it even further this fall. Obsessed fans are rocking '90s pieces either as staple looks or accent pieces. Some are pairing their sheath dresses with baguette bags, while others are wearing their cropped cardigans over a miniskirt with tall square-toe boots. Still, others have taken it a notch higher by layering white t-shirts under slip dresses, cute overalls, and plaid sockets over skater jeans. Graphic tees are being sold by many companies because they are trendy right now. People are layering the graphic tees with cute jackets on top or long sleeves underneath. Graphic tees truly add that classic '90s look that many fashionistas are going for this fall.
2. High Low Dressing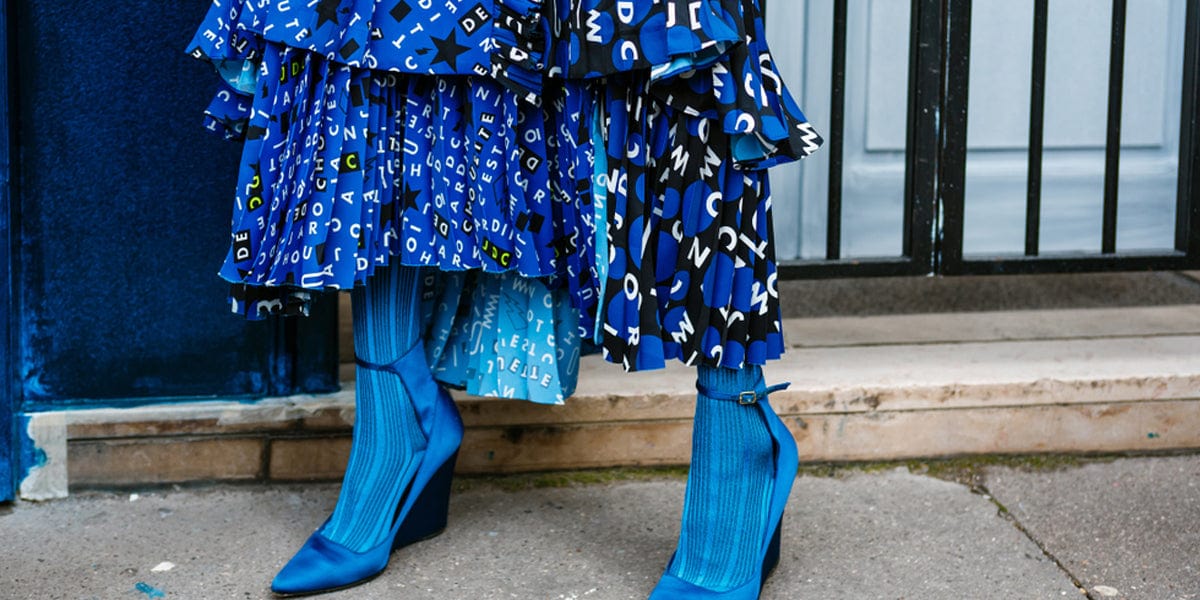 `
Comfort is still a priority even as we are trying to set ourselves free from the loungewear that has been our go-to fashion for the last year. High-low dressing is a breath of fresh air for anyone who's not ready to give up on their comfort. You can easily layer your beloved, comfy knits below or on top of evening wear. This way, they become not only cozy but also more versatile as a daytime option. High-low dressing is the perfect go-to style if you are ready to shake it up this fall.
3. Dark Academia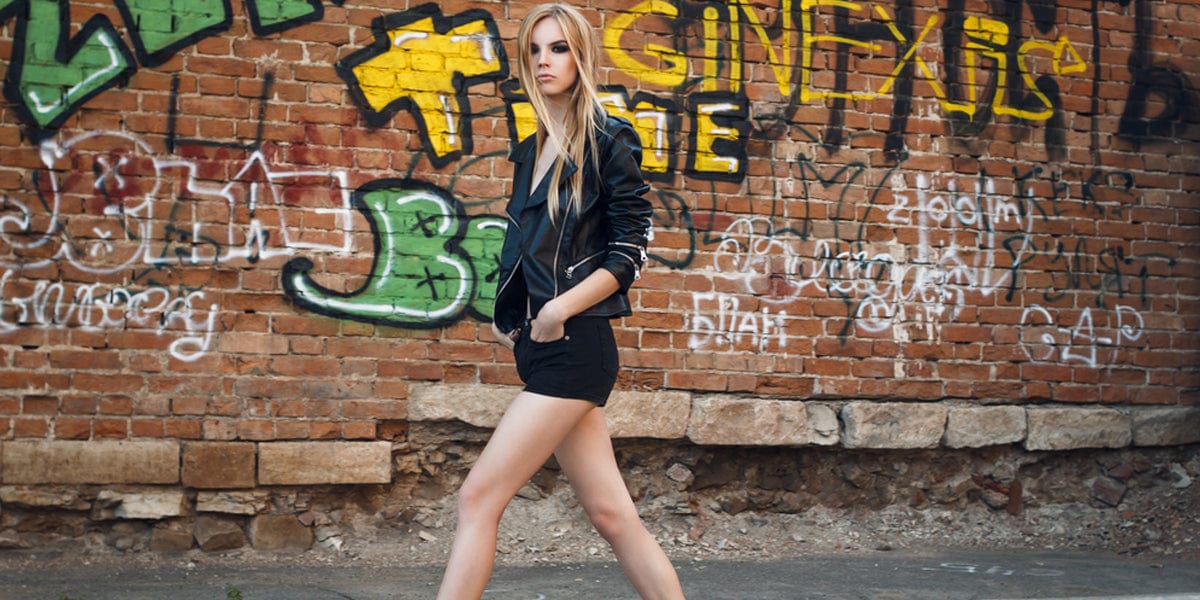 Are you a fan of Harry Potter and The Heathers? Well, dark academia is a fashion trend that borrows from both movies heavily but adds a punk twist for chic, gorgeous women. Gen Z started this moody trend on TikTok and now it has gained momentum. The look is perfect and works for adults of all styles and ages.To stand out, you can wear exceptional pieces such as midi and mini pleated skirts in dark shades, or preppy plaids in multiple dull shades such as black, brown, green, navy, and burgundy. Dark tailored blazers and jackets are other excellent options for the dark academia fall trend.
4. Platforms And Flatforms
The 90s inspired sandals were some of the biggest hits during the summer and it seems like fans haven't had enough. They have carried it over into the winter and fall season. Platforms and flatforms are chic options that are easier to walk on than stilettos. Other options that will give you a chic lift include lace-up boots, clogs, platform loafers, and '70s-esque heels. Emma Chamberlain, a famous YouTuber, and social media influencer can be given partial credit for this trend. She has been obsessed with platforms for years now. You were born to stand out, so why should you blend in? Add a pair of platforms to your monochrome outfit to upgrade your look. Many people use them to look taller or to add more class to their outfits.  Try it all, whether they are chic platforms from Marine Serre or cute flatforms from Dior.
5. Printed Pants
Zebra stripes, snake prints, punchy florals, and checkerboards have become the new norm in trousers and jeans. They are popping up left, right, and center. Social media influencers are adding fire to the huge flames of this trend and their fans are quickly following suit. The printed pants of fall 2021 feature heavier, structured outfits that are in sharp contrast with the floaty wide-legged styles you might have worn in the summer. Wool, corduroy, and denim are the go-to fabrics of the fall 2021 season. American Eagle is one popular clothing brand that has released multiple corduroy lines with items such as hats, overalls, skirts, pants, and dresses. Play around with either simple or vibrant prints if you want to steal the show. You can also throw in a grey, black or white sweater.
6. Sweater Vests
The sweater vest trend first popped up in 2020, but it quickly infiltrated the fashion trends in 2021 too. Fashionistas are loving a little detail and some extra features on their sweater vests instead of monochrome, plain cashmere. The fits are a bit oversize, but everyone loves them that way.
You can try and wear your sweater vest with nothing underneath as we are still transitioning into the cooler months. Pair that with a pair of loose-fitting jeans and stand out as the drop-dead gorgeous beautiful lady that you are. Throw in a shirtdress, turtleneck, button-downs or another swear as the temperatures continue to drop. You can also pair the look with short-sleeved t-shirts, collared shirts, or a cute little tennis skirt.
7. Saturated Hues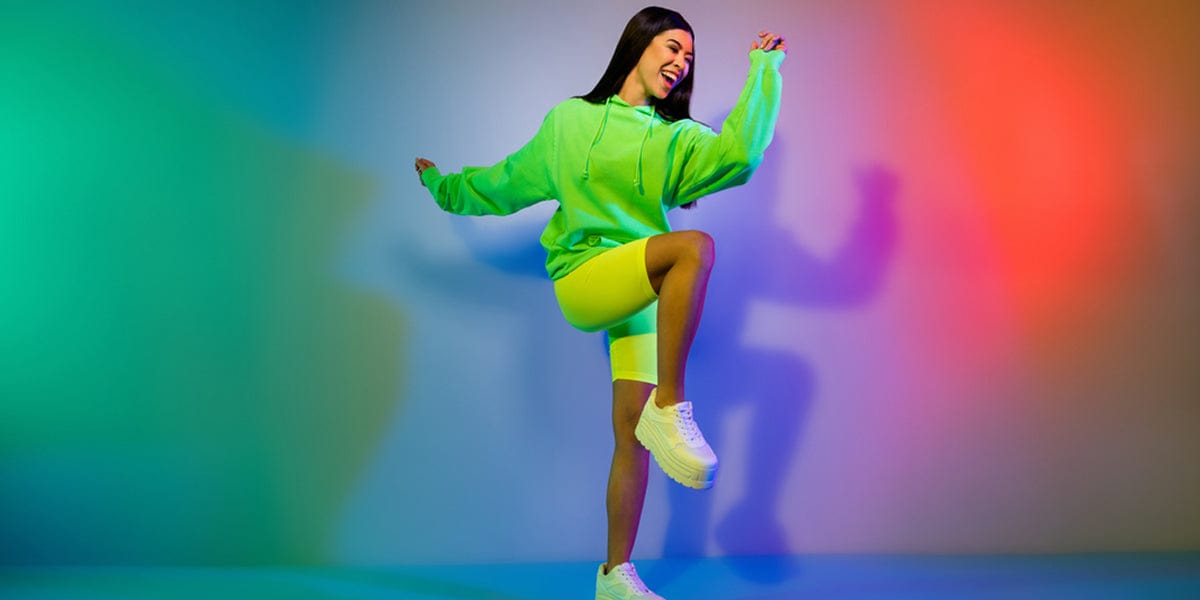 Normally, when people transition from summer to fall, they replace pretty hues and tropical brights for dull moody hues such as navy, burgundy, and khaki green. However, fall 2021 has seen vibrant colors dominate the streets, runways, and social media platforms. Rich options such as mustard yellow, jewel tones, and deep magenta are fan favorites this season. Bold fashionistas are mixing and matching the bold combinations to create an unexpected vibe. Many are blending bubblegum pink with bright blues or marigold and peachy orange to create wonderful colors that are appropriate for fall.
8. Midriff-baring Sets
Whether it was in midi dresses, crop tops, or bikinis, wrap-around strings on bare midriffs made a trend in the summer. The trend has been carried on into fall with a simple switch to little bare skin shown through cropped tops matching with maxi or midi skirts. Celebrities like Lord are pushing the trend with a lot of her middle part shown on her music video Solar Power. Others are keeping it subtle with tiny skin peeking out and only visible when they are on the move. You can choose what works for you and still be stylish and trendy.
9. Lavender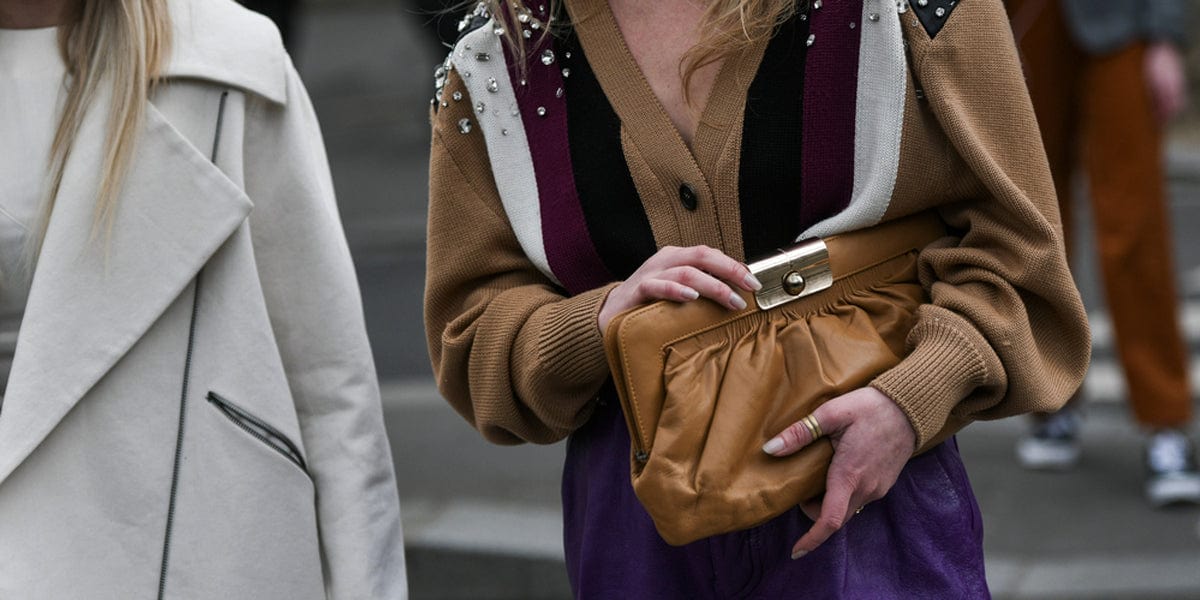 While most fall 2021 colors are bold, rich, and saturated, lilac and lavender miraculously made it to the list too. This beautiful hue appeared on the runways, streets, and every fashion editor's piece. Designers such as Roksanda, Ferragamo, and Lacoste showcased lavender and lilac outfits in their collections in a wide variety of styles. A single lavender piece in your outfit is enough to make a statement. You can go for wide-legged trousers, a beautiful cute floral dress or a blazer. Mix and match the lavender with other shades of purple or basic outfits such as t-shirts and jeans.
10. Sparkles And Sequins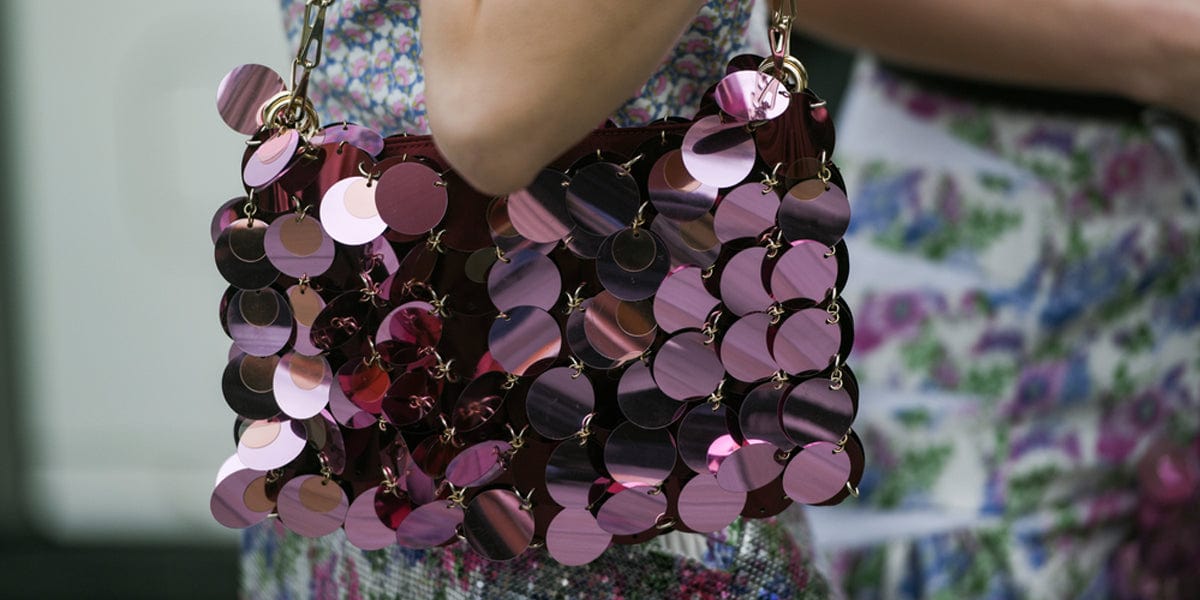 We have been holed up in our homes for over a year but now that we are finally out, we are going to live life to the fullest – should we call it "revenge dressing"? Some of the most fabulous and fun pieces such as metallics, sparkles, and sequins are being pulled out of the closets. And the most exciting part is that folks are wearing them to brunch, coffee dates to run errands, at the grocery store, and everywhere else. We all can't get enough of the sparkles and sequins this fall and we hope the trend will continue for a long time. Pair your sequin or spark with casual basics like a simple, everyday t-shirt, cool denim, or a white button-down to make a bold and confident statement. We are on a fall fashion party, and we are not about to stop.
11. Loose-fit Denim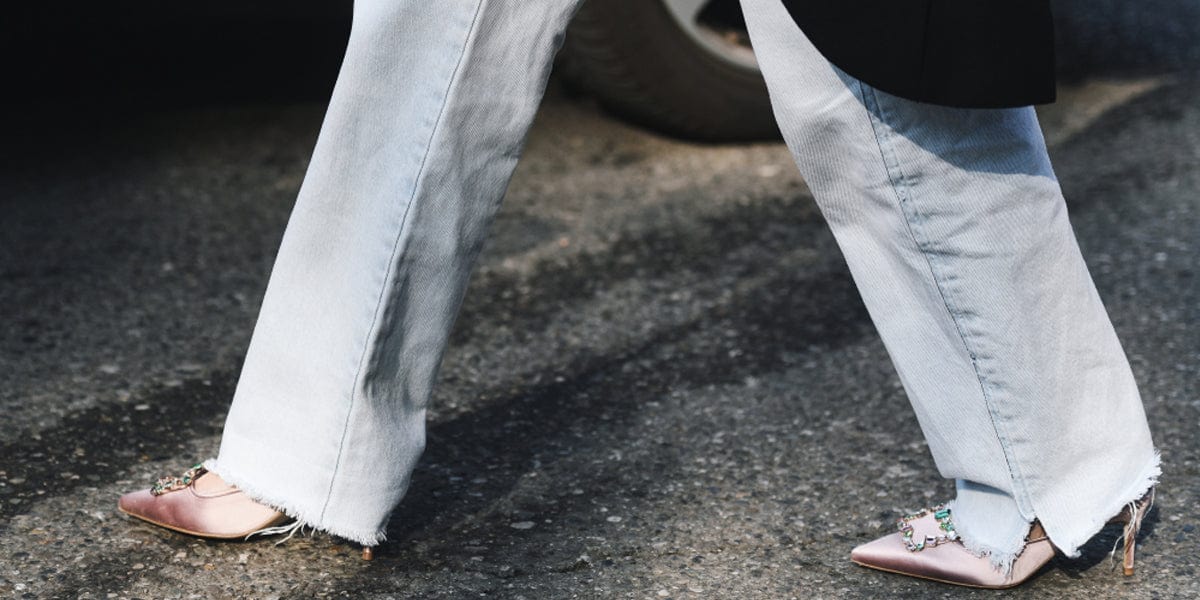 Skinny jeans have been a sexy, trendy fashion statement for a long time. They will always have a special place in our hearts, but it's time to move on now. Loose styles such as mom jeans, boyfriend jeans, boot cuts, and flares have taken over in fall 2021. The most popular styles are straight-leg cuts and mom jeans, not to mention cross-front waists that have an extra relaxed vibe. These silhouettes have extra fabric at the bottom so we would recommend that you wear them with slim-fitting tees and tops, cute blouses that can be tucked in, cropped sweaters, and tailored blazers.
12. Bags With Some Fringing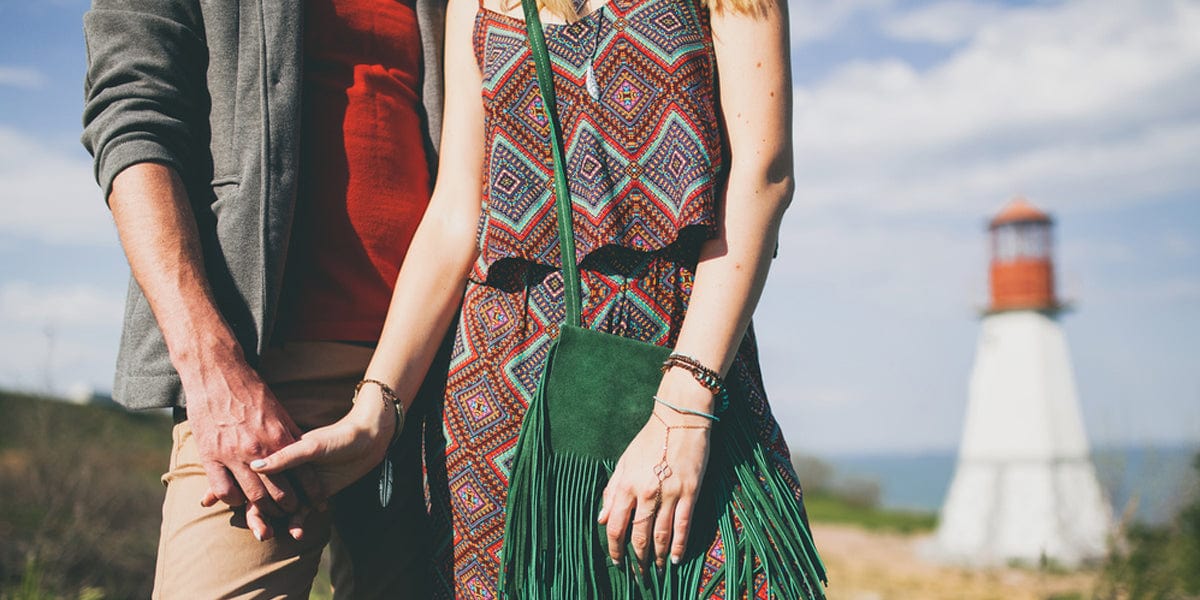 Let your bag do the talking when it's time to make a statement. One of the biggest trends taking over this fall is the fringing on bags. Some designers added fringing that hit the floor with maximum impact, while others chose shorter options that dangle close to the fabric. This over-the-top trend will keep you feeling chic as you turn heads wherever you go. There are many options to choose from such as shearling, or leather fringe – which can work for any event and can be worn throughout the seasons.  Choose dark colors such as black and brown for a classic feel or bold hues such as green and red if you want to stand out from the rest.