Every year, November opens the gates for the end-of-year holidays, starting with Thanksgiving, then Christmas and finally New Year. After all of us around the world have been through with the pandemic, the losses and the sadness, Christmas and New Year is an excellent opportunity to refresh our souls by giving funny Secret Santa gifts and enjoying some family and friends time.
Secret Santa is a very traditional game during Christmas. This traditional custom is practiced in many places around the world, and there are many reasons why it's become so popular. Before giving you great Secret Santa ideas (which will also work great as regular fun Christmas gifts), let's learn a bit more about this curious yet classic custom.
What do you Know about Secret Santa?
Although the term might sound very familiar to you, there are certain countries in which this tradition is not practiced. Secret Santa or Kris Kringle (as it's called in some European countries) is a fun way to exchange presents among family, friends and even co-workers. Basically, it consists of being assigned a name for a person to, but the gift for, and that name should remain secret so that the person receiving the gift has no idea who it comes from.
You might think you're not interested since you have to buy lots of presents for your loved ones, but let me tell you something: Secret Santa or Kris Kringle is actually a great way to save when buying Christmas gifts: you only have to buy one gift, as everyone playing the game will receive something. If you play it with friends, family and co-workers, you'll only have to take care of three single gifts, and you'll have it covered. Interesting, right?
Although this traditional game has been going on for decades, there are certain rules which have been changing with the pass of time. Let's take a look at the old rules and the new ones.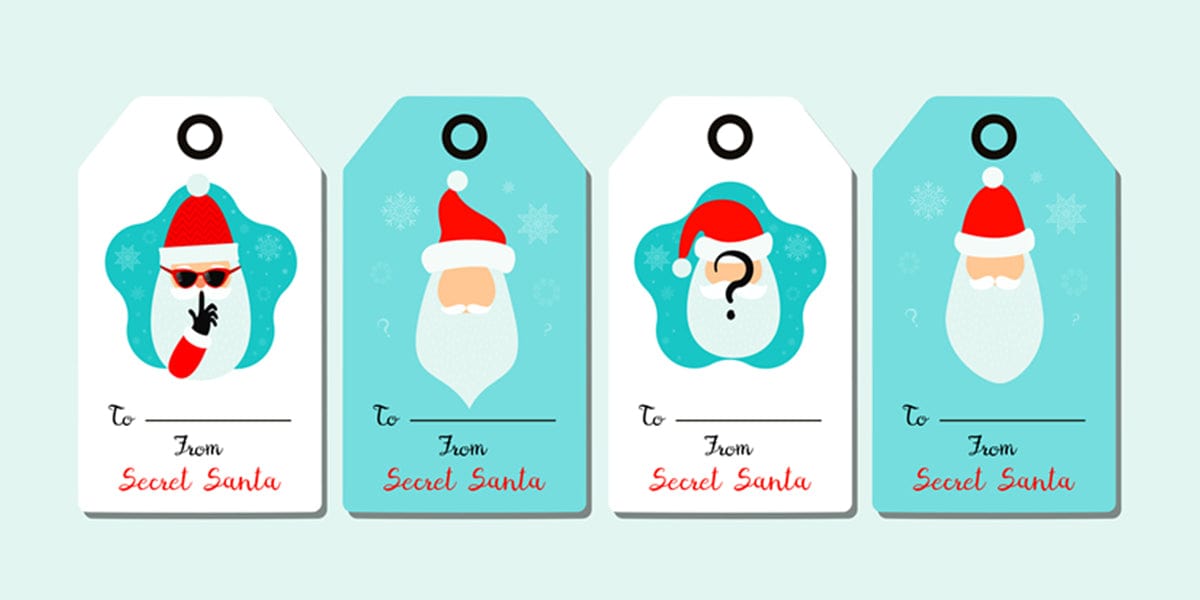 Traditional Secret Santa Game Rules
The game has remained the same over the years, and basically no one can know who is getting whom a present. However, the traditional rules have changed a bit. Let's read about the classic, traditional rules.
      -   Someone should write down each name of the group members on a piece of paper (or each one writes their own name along with a present idea they'd like to receive!) and then put the pieces of paper inside a box or bag to get them mixed.
      -   Take one piece of paper at a time and randomly give it to someone in the group, making sure no one can read it. Another way of doing this is by sending the names via email or making a phone call!
      -   Plan a gift exchange party. Make sure everyone will be able to attend. Each gift should have the recipient's name and be left on a table or inside a room while no one is looking.
      -   Guess who your secret Santa is! You can all say who they think secret Santa is before receiving the gift, or you can directly open all gifts and start guessing.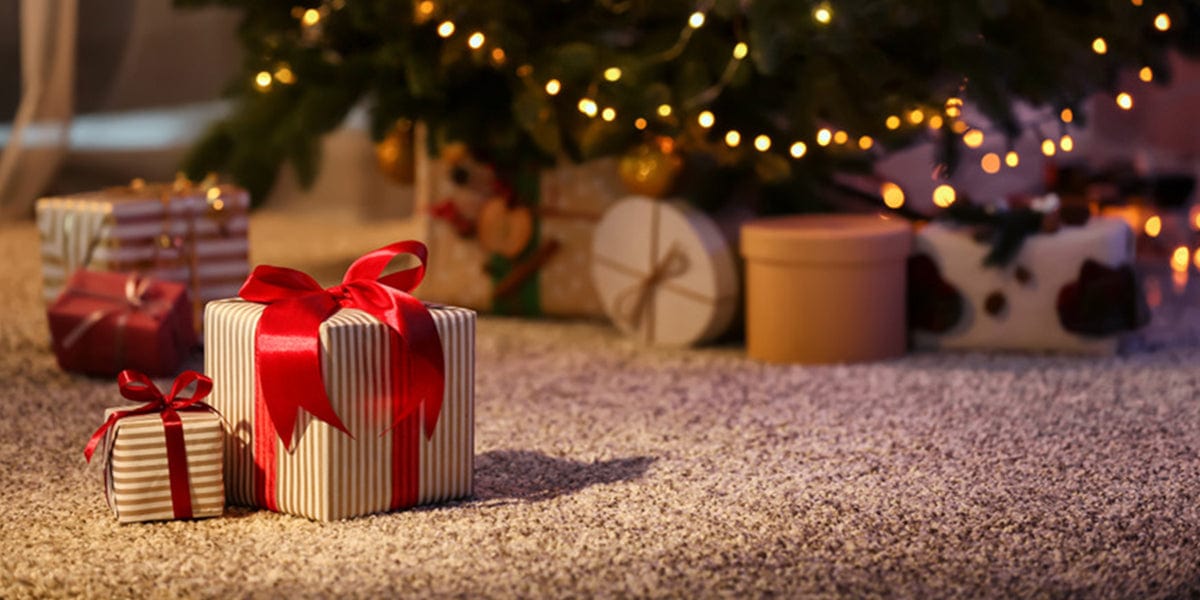 Modern Secret Santa Game Rules
The concept is basically the same, except some modern twists have been applied.
      -   Send an email inviting everyone to join the game, and make sure to ask them to reply if they want to take part.
      -   Use an online tool for selecting the names. There are many wheels you can use or even digital Secret Santa name generators.
      -   Participants can create wish lists online in stores such as Amazon, Target, Etsy, Wish or Ever Pretty to get cheap secret Santa gifts.
      -   The exchange is via mail. Players wrap their gifts and ship them to the recipient's home, or they can send the gifts directly after buying the product online.
      -   Set up a video meeting and try to guess who bought each present!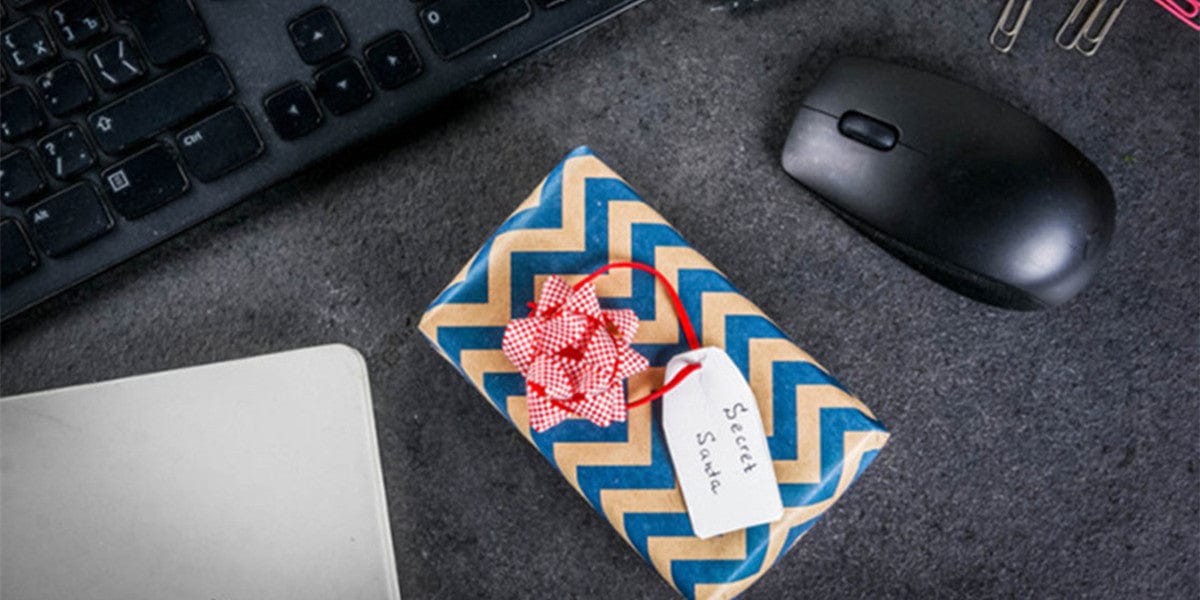 Although it's always beautiful to keep it traditional, the modern way of playing Secret Santa gives us the opportunity to connect with everyone, no matter where they are. Sometimes we have family or friends living in a different part of the world, which can help us stay closer together. After all, Secret Santa is all about mystery and the joy of knowing someone's thinking of you!
If you decided this is the game for you this year, then there's a list of 10 amazing Secret Santa or Kris Kringle gift ideas you should check.
10 Great Secret Santa Gift Ideas in 2021
Playing Secret Santa is easier than it seems! You just pick a piece of paper and start thinking of secret Santa gifts for women, men or children. As we mentioned above, Kris Kringle and Santa are exactly the same concepts, so wherever you live, dare to enjoy this beautiful game with your loved ones. We introduce you to a list of the best 10 secret Santa ideas for 2021.
1. Fragrance set. You drew your wife's name, right? Classic! That's great, because no one knows her better than you do. If you're looking for secret Santa ideas for her, let me tell you a fragrance set is always welcome! If you know what fragrances she might like, choose something of the sort. If you have no idea, just take a few pictures of the perfumes in her closet, and ask the salesperson for help. You'll win some kisses!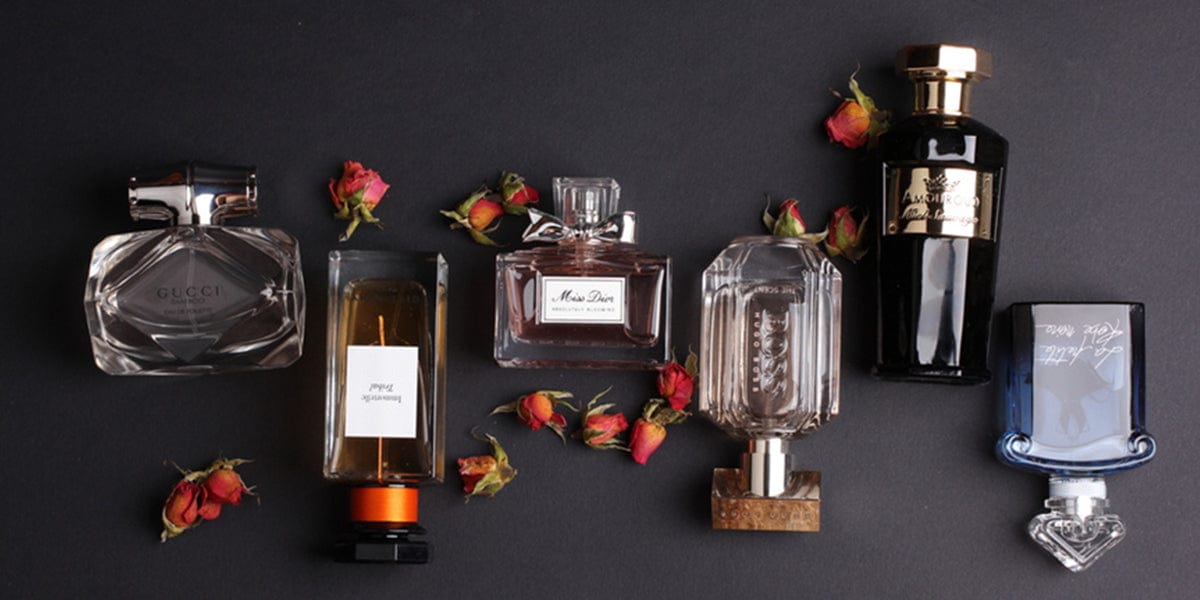 2. This is a classic, right? Why? Because it never fails! Chocolates assure your success no matter age, gender or geographic location. Although chocolate is more popular during winter, all of us love a tasty piece of chocolate on a summer night! Whether you need secret Santa gifts for women or for a workmate, this will always work.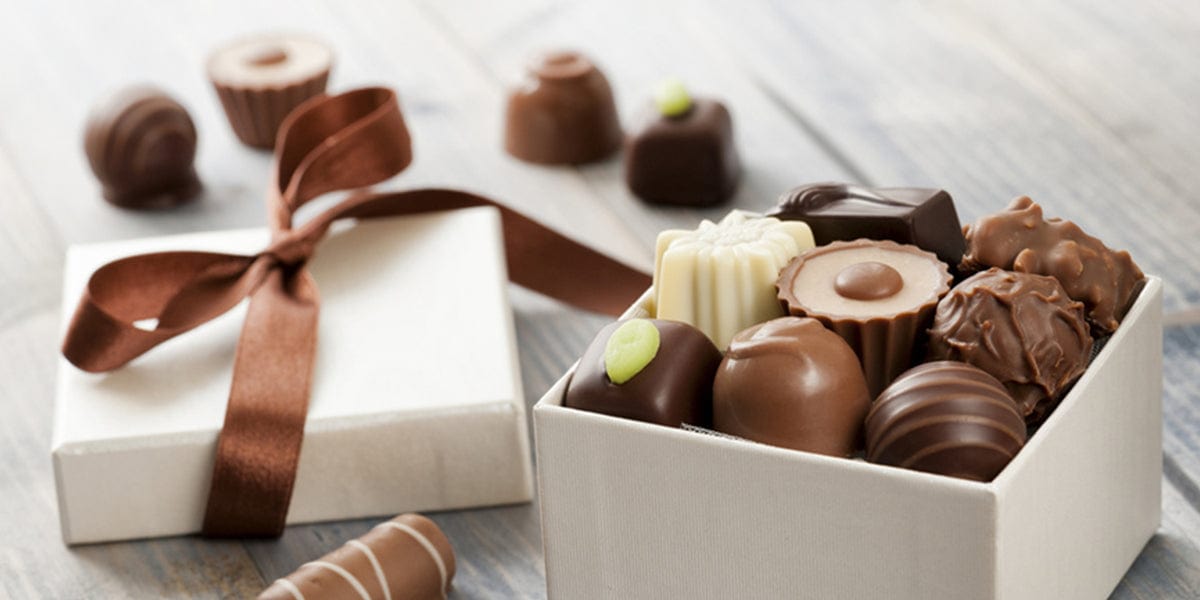 3. Netflix's Squid Game Dalgona Candy Cooking DIY Set. I know, I know. This present is very specific, but in case your person is a Squid Game fan, this will surely make their Christmas much better as it's a funny secret Santa present. They will even give you some of these famous candies after trying the set. You'll find this set available in several stores online, such as Amazon, Ebay and Alliexpress.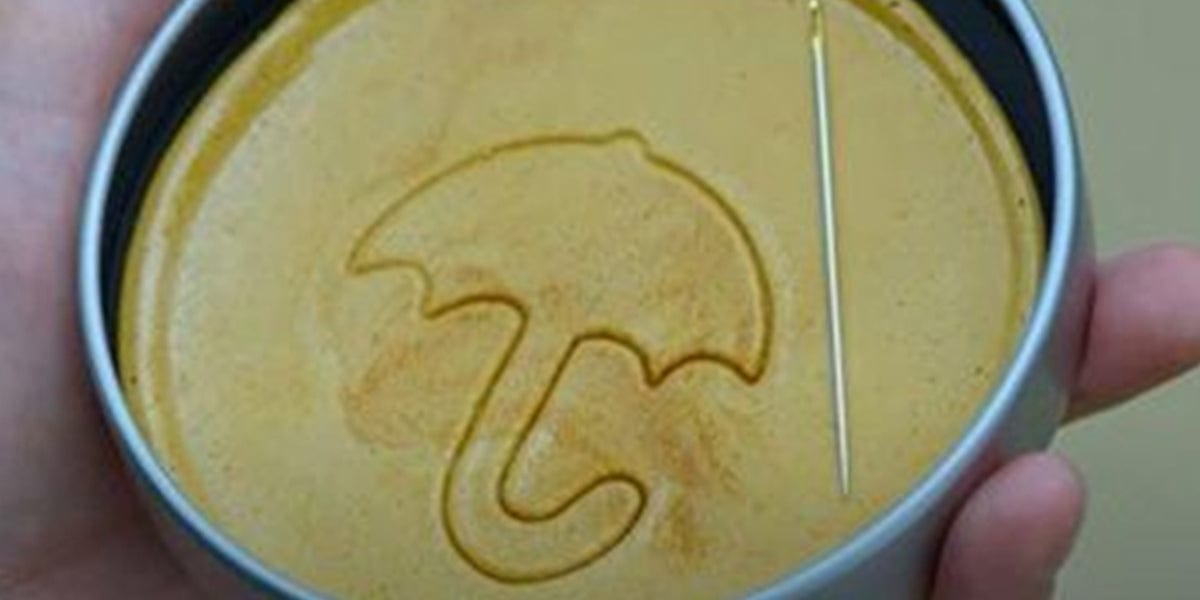 4. Silk sleep set. This is the perfect gift for a long-distance relationship, as you'll make sure that special person thinks of you when going to bed. You can find many options online. Just make sure they ship where you need! Check this lovely option from Shein!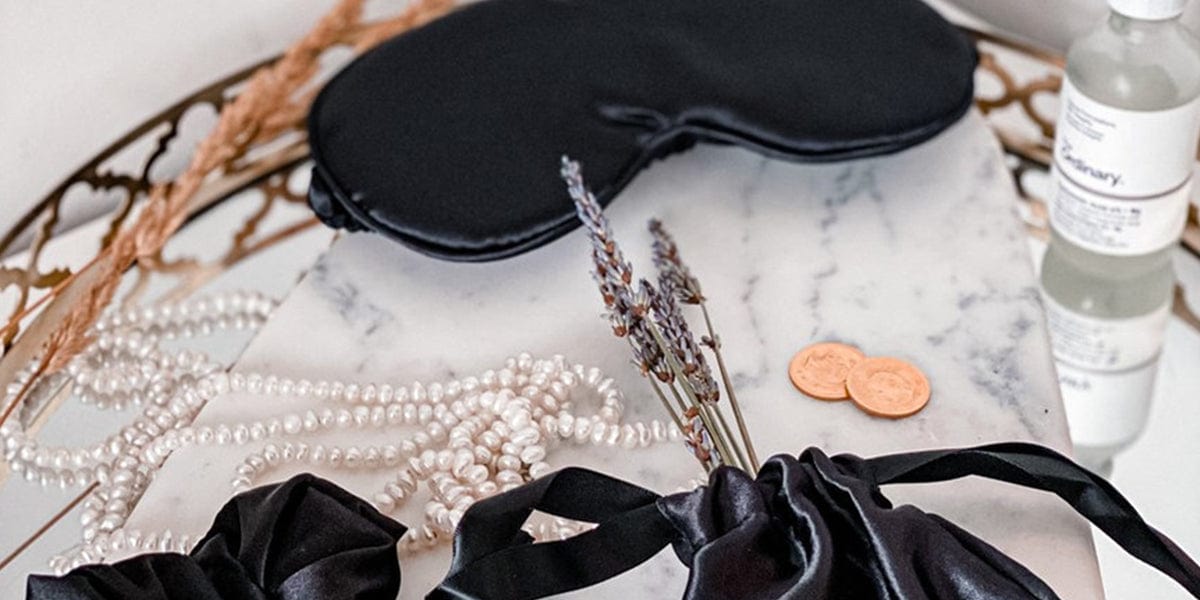 5. An Apple product. This brand has been growing its popularity over the past few years, and there's a reason: their products are of the highest quality in the market, and they are also attractive and user-friendly. In addition, they have excellent customer service. Some Air Pods or an Apple watch can totally make your Christmas shop a success!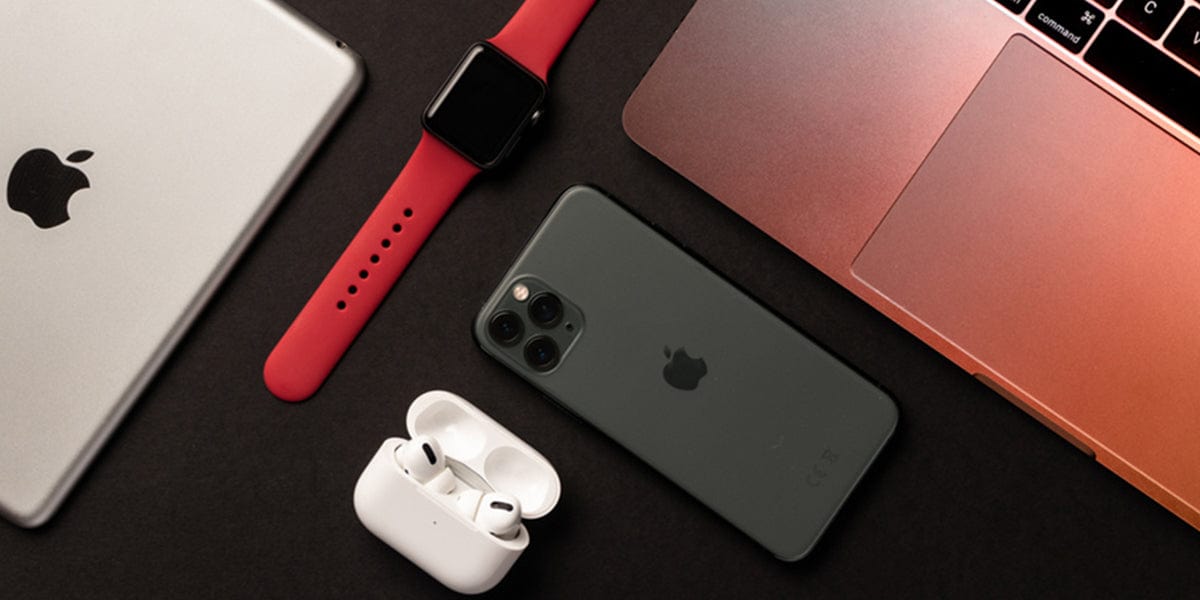 6. Golf. If you have an adventurous friend or family member, a great secret Santa idea for friends is booking a golfing session to enjoy together.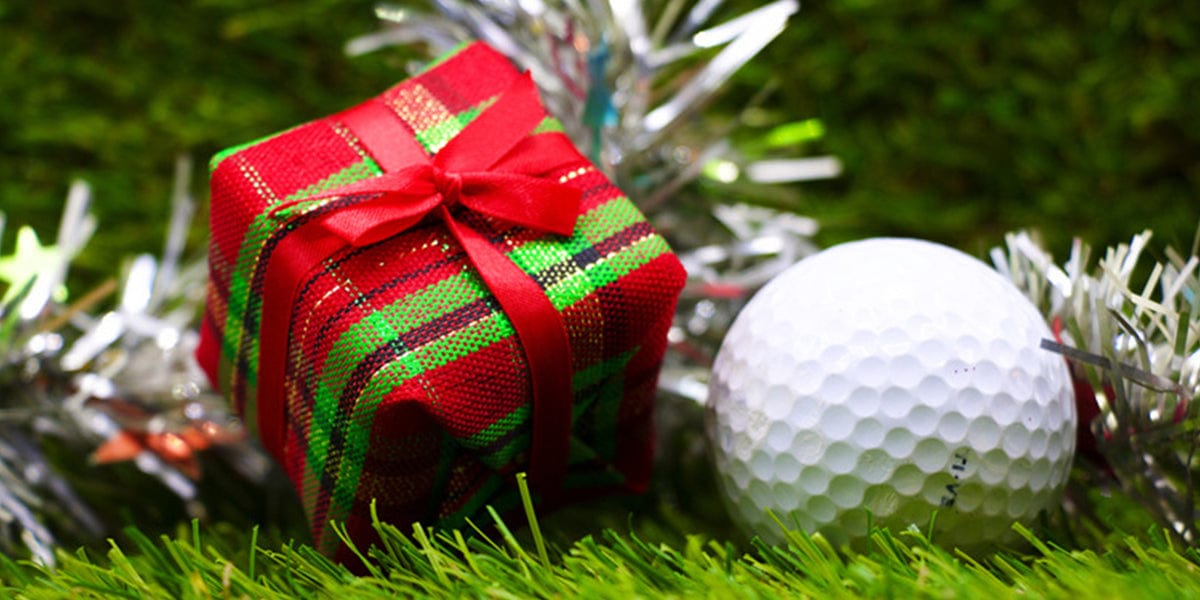 7. Another great secret Santa gift idea for women is a dress, especially when it comes to your mother, sister or wife (or girlfriend!) Pick a party dress for her and make her stand in the crowd. Ever Pretty has several options and special discounts. This stunning sequinned evening dress is a great secret Santa gift idea for her. It features a one-shoulder style, a sexy split, and an A-line silhouette. The pleated decorations on one side and the sequins covering the design makes it unique and eye-catching. It's got a concealed zipper on the side and it's padded with lining. The perfect Secret Santa gift for women, right?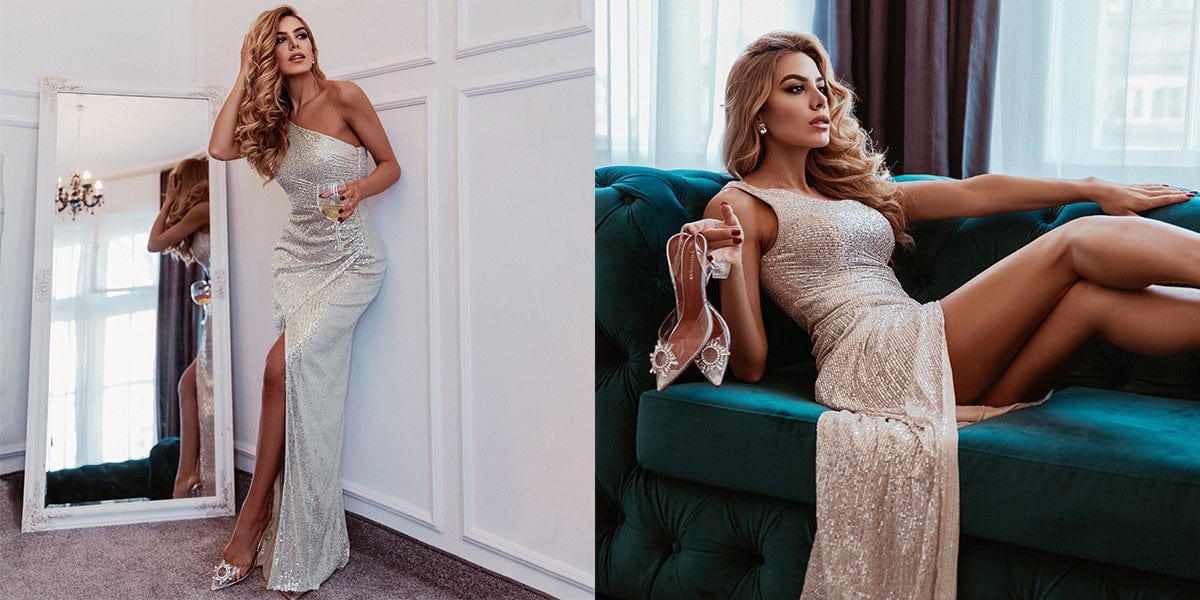 8. A book. This is a great Christmas Kringle gift idea for all those nerdies out there! You don't need to know exactly what to buy because they can return and change it if needed. Just follow your intuition. If you don't think you're bold enough to choose a title on your own, then a gift card at the library will be more than enough!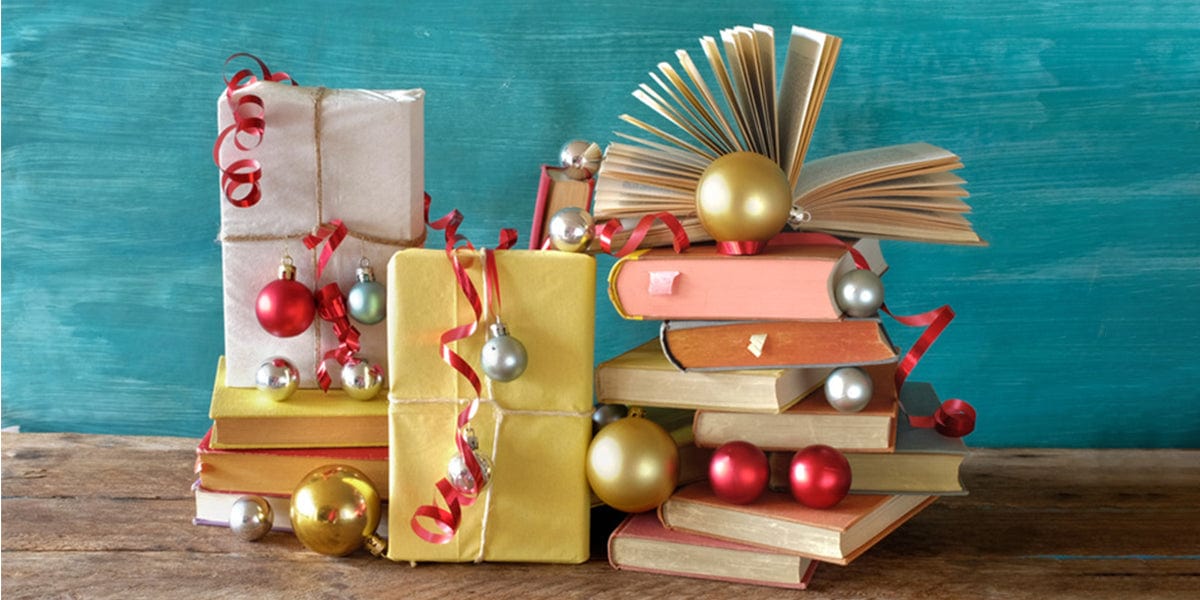 9. A watch. Don't panic! You don't have to spend too much as watches come in all colours, sizes and prices! It's a perfect gift idea for both women and men, and with today's technological advances, the options are limitless. Smartwatches, for example, are very useful to take care of our health as they measure blood pressure, heartbeat, and they even count the steps made within a day!
Ebay
and
Amazon
offer some interesting and cheap options.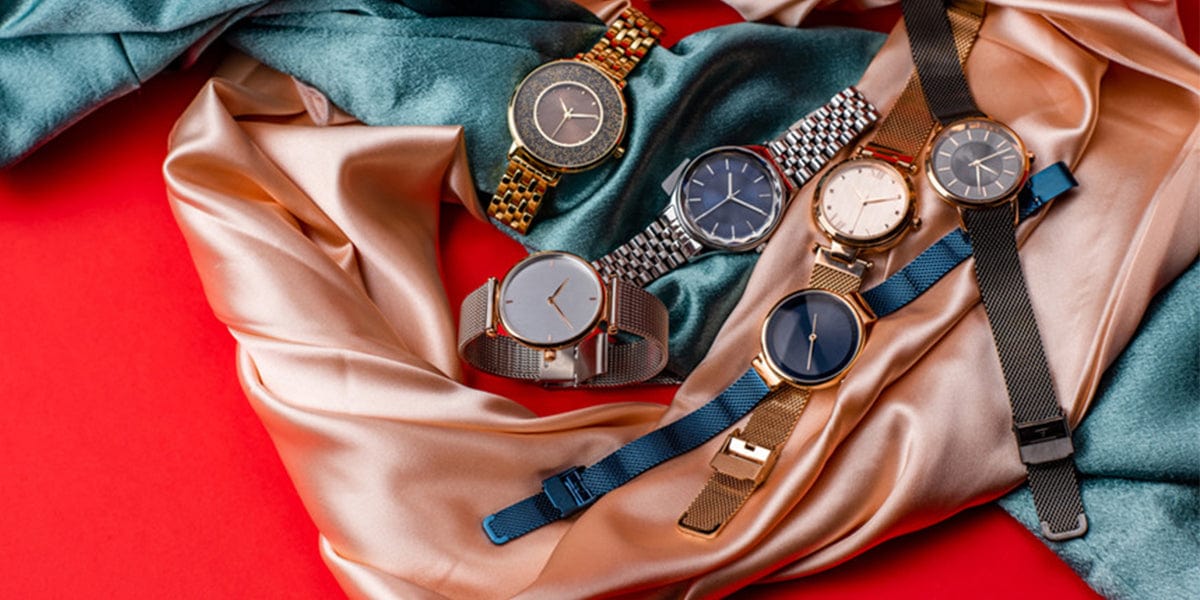 10. Tickets to the cinema. Low budget? Don't worry, you can still look like a total genius because who doesn't love the cinema? You can give your person a pair of tickets for them to choose whom to go with, or you can simply keep one and go with them, especially if you're planning to invite them out!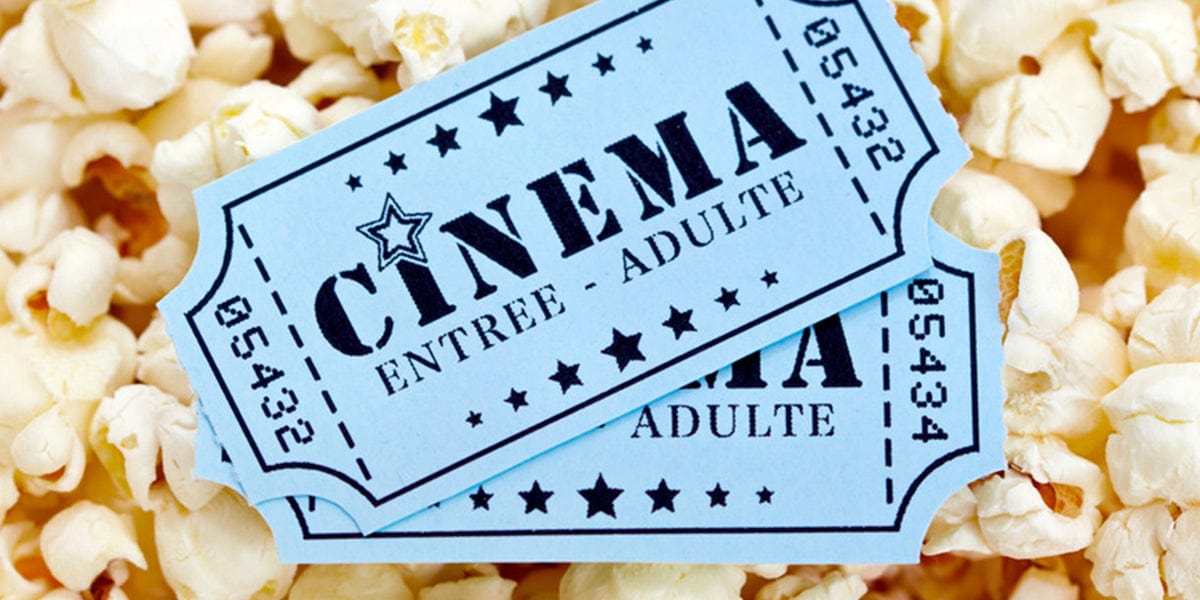 Christmas shopping can sometimes be stressful: many people to consider for gifts, toys for children (these are usually a must), trying to catch the better offers and sales…Playing Secret Santa gives you the chance to focus just on one person and devote all your energy and budget to them. With these 10 ideas, you'll sure make your secret person happy this Christmas!