A lot has changed since COVID-19 came into our lives in 2020, and all we can really do is to hope that everything will be normal again. With a second wave spreading like wildfire, keeping your family and friends safe should be your priority. If you plan on marrying your favorite person amidst the pandemic while prioritizing their safety, why not go live? It's the new normal anyway, am I right?
Since social distancing is now a thing and going virtual has become everyone's go-to, you don't have to put a hold on your big day because Zoom has got you covered. At Ever-Pretty, we know how important your wedding is to you! We will be giving you details on how to plan a zoom wedding as you keep your family and friends engaged without putting them at risk.
2021 Biggest Wedding Trends: Zoom Wedding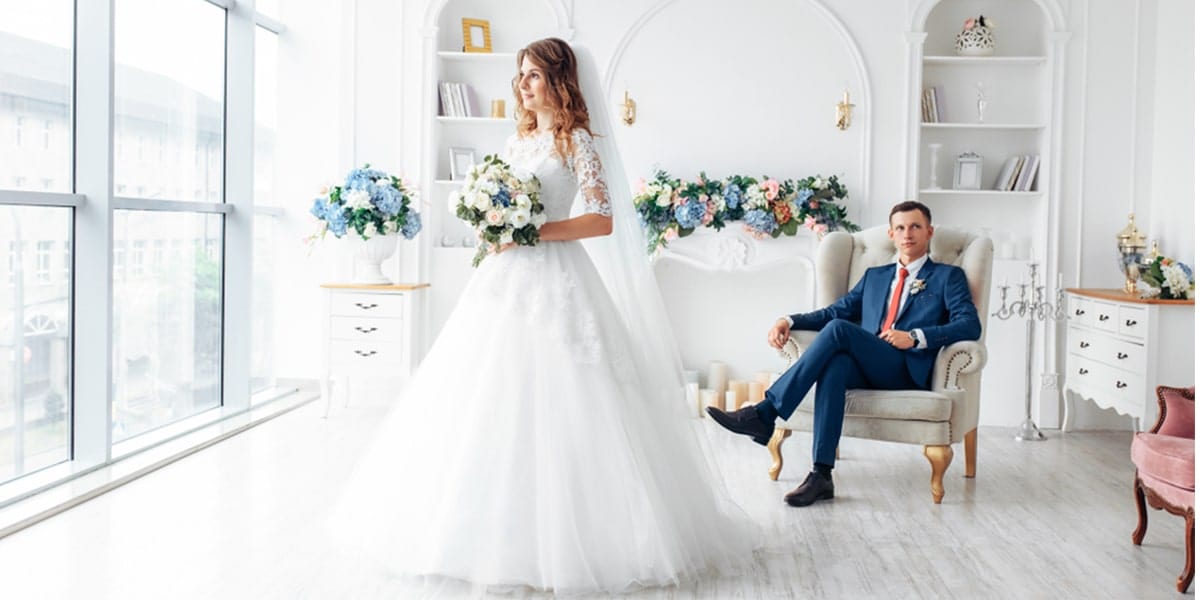 A zoom wedding is just the blessing we think it is! You get to celebrate your big day and allow your loved ones to participate from the other end of the screen. As the traditional ways of getting married are being altered due to coronavirus, here are some creative ways couples have adopted without letting the pandemic putting a stop to their plans.
Micro weddings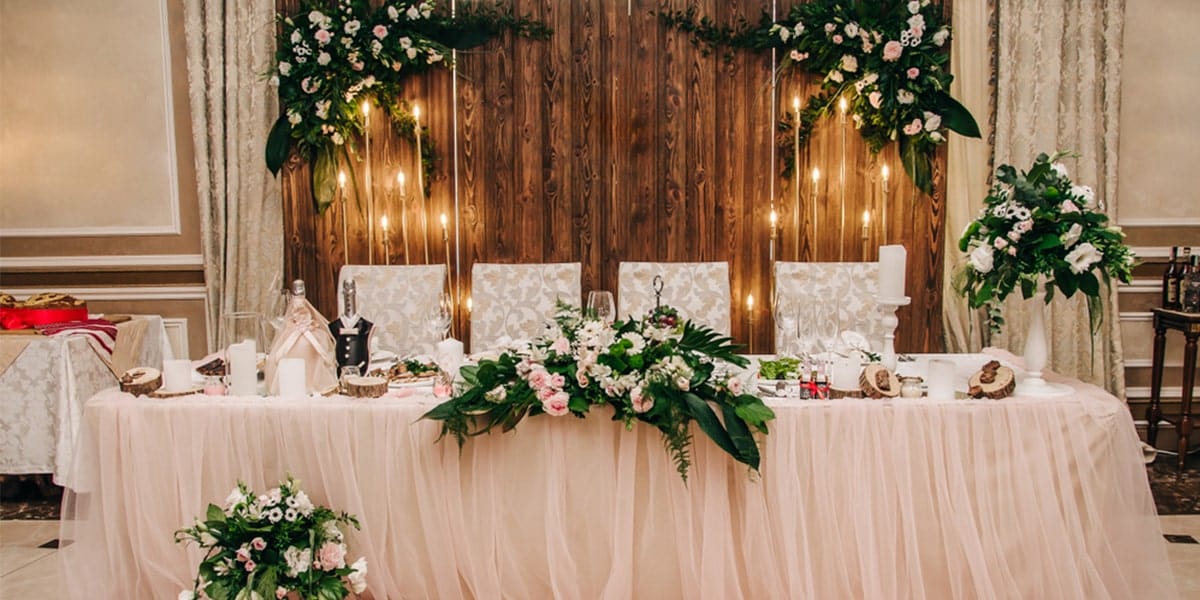 Beyond flouting the COVID-19 laws, micro-weddings keep your day both blissful as well as intimate.  Having less than 50 guests at your wedding not only gives room for social distancing, but it also allows you to have the people dearest to your heart present at you wedding ceremony.
Smaller cakes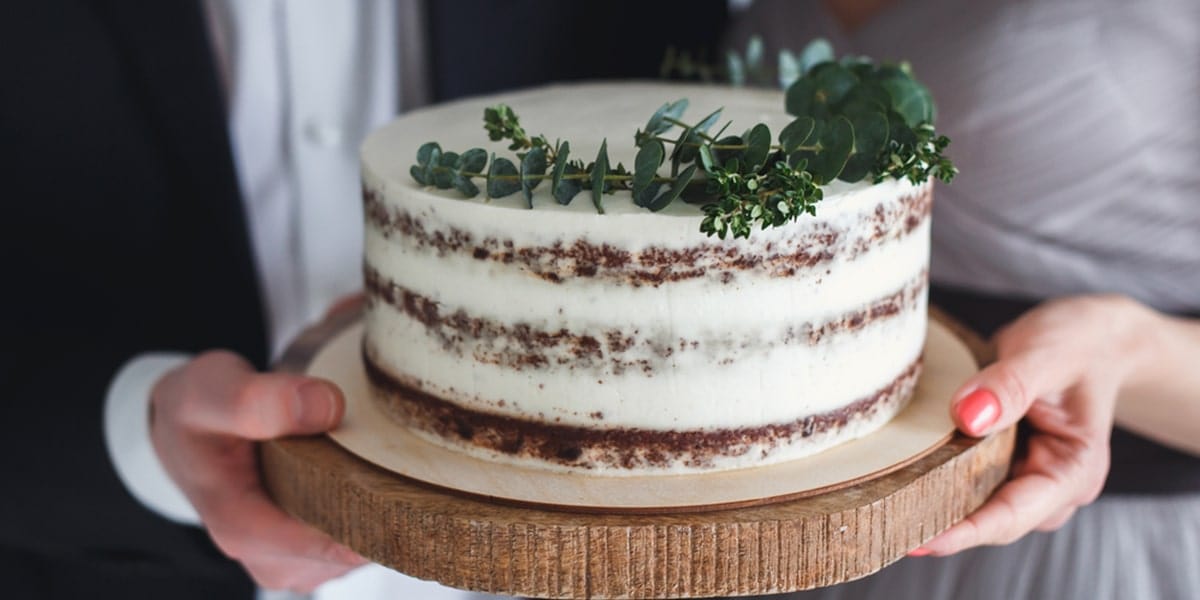 Couples have stopped having larger cakes with two or three tiers this season. Serving individual cakes on each table or sending them home to attendees seems to be the latest trend. It is also the best way to send your love across at a time like this.
Celebration care packages
With or without the physical presence, couples can now send celebration care packages to the homes of attendees. Most times, mini-cakes go in these packages. Celebration care packages are thoughtful and is a wonderful way to help your family and friends ease the burden of missing out on your big day.
Home wedding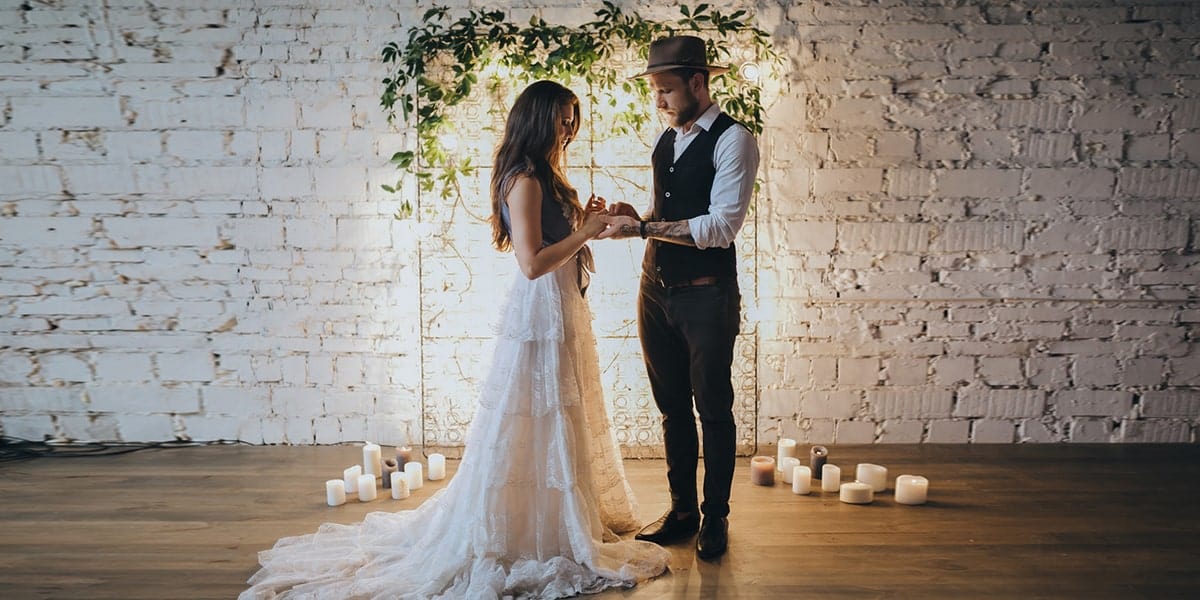 Home weddings have shown their value this past year. Not only are they budget-friendly, but they keep the guest list intimate and reduce the risk of exposing your loved ones to the deadly virus. All you need is to create room for décor and key attendees, then let your PC do the rest.
Live performances
Dancing has been a crime for a while now, as social distancing is being enforced. Event planners have considered opting in for other forms of entertainment. Live performances is the new way of keeping your guests safe but entertained.
Weekday wedding
Weekday weddings come with a lot of benefits these days. You get to patronize event planners and wedding venues whose business has been suffering since the lockdown. It is also a good way to secure your dream venue at a friendlier cost.
Sequel weddings
Many couples want to have a large-scale wedding once the pandemic is over. They would love an extended guest list, impeccable wedding guest dresses, dancing, music, and so much more after tieing the knot via zoom.
Transformative attire
Brides showcasing their simple wedding dresses in the most creative ways possible has been the highlight of Zoom weddings. Dresses that can be worn in ways that match the nature of your wedding. Transformative attires works perfectly for brides who want to try out different styles at different stages of their ceremony or for a sequel wedding post-pandemic.
Important tips to Running a  Zoom Wedding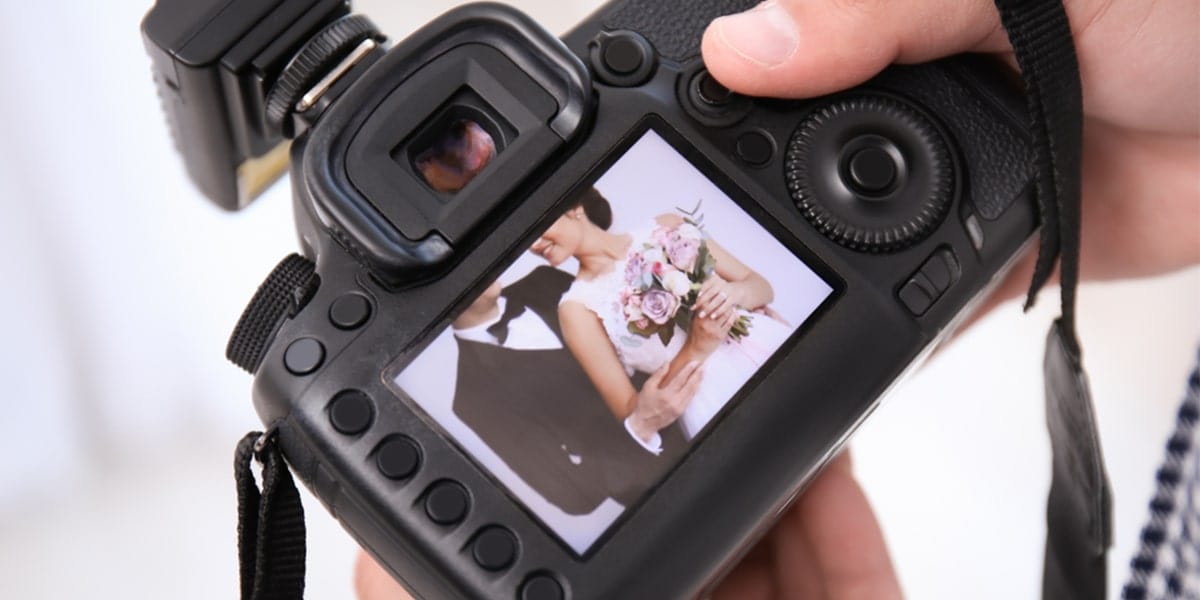 The use of Zoom for virtual communication has been on the rise lately. It seems to be the best streaming service so far. Easy to use, private chat options, and gives access to countless devices to join at once. Since you don't want the pandemic to put your wedding plans on hold and you're opting in for a zoom wedding, here are some important tips to help you plan your zoom wedding properly.
1.  
Get a Pro account
The free service on Zoom only lasts for about forty minutes. To buy yourself enough time, you should go Pro. You don't want your zoom wedding ending in the middle of the ceremony.
2.  
Choose a convenient time
Choose a date and time that isn't going to disrupt the schedule of your guests. People working from home may find it difficult to attend on weekdays, especially during the daytime. So, know the availability of your guests and choose a suitable time.
You'll also need to take lighting into consideration. Take your wedding outdoors if the lighting in your room is dull, or try a wedding in the evening if daylight is too harsh.
3.  
Send a detailed invitation
Get your loved ones to keep your wedding in their schedules by sending invites. Let it include the time, dress code, zoom link, and other important info you'd love to pass across. It is also important to include the order of the event. This way, they don't feel left out.
4.  
Do some decorating
Set up your venue, and make it beautiful. Get in touch with a florist and decorate your chosen location with lovely flowers. Also, get a bouquet that you can hold or throw as part of the wedding tradition.
5.  
Create a playlist
Curate a playlist and play them during the ceremony. Not having music played in the background can make your wedding a little bland. You can also go the extra mile of having a DJ select songs that captures the best moments.
6.  
Dress the part
You should never overlook what you wear just because it is a zoom wedding. Get both your hair and makeup done and still look fabulous. This will set the perfect ambiance for you and your attendees in order to have a proper celebration. To make it a little more traditional, get your guests to dress their parts as well.
7.  
Send a celebration care package
Preparing for a care package either before or after the ceremony. Send these packages before the event if it is part of your wedding plan. It fills them with happiness as they will feel extremely grateful and appreciated.
8.  
Capture the moments
Take lovely photos and record the ceremony for memory's sake. You'd probably want to watch this again sometimei n the future, plus you get to create a photo album with these unforgettable photos.
9.  
Keep the ceremony as short as possible
Keeping the ceremony short so your loved ones can go on with their busy schedules. Do all that needs to be done in less than an hour, and call it a day.
5 Wedding Dresses for your Big Day at Zoom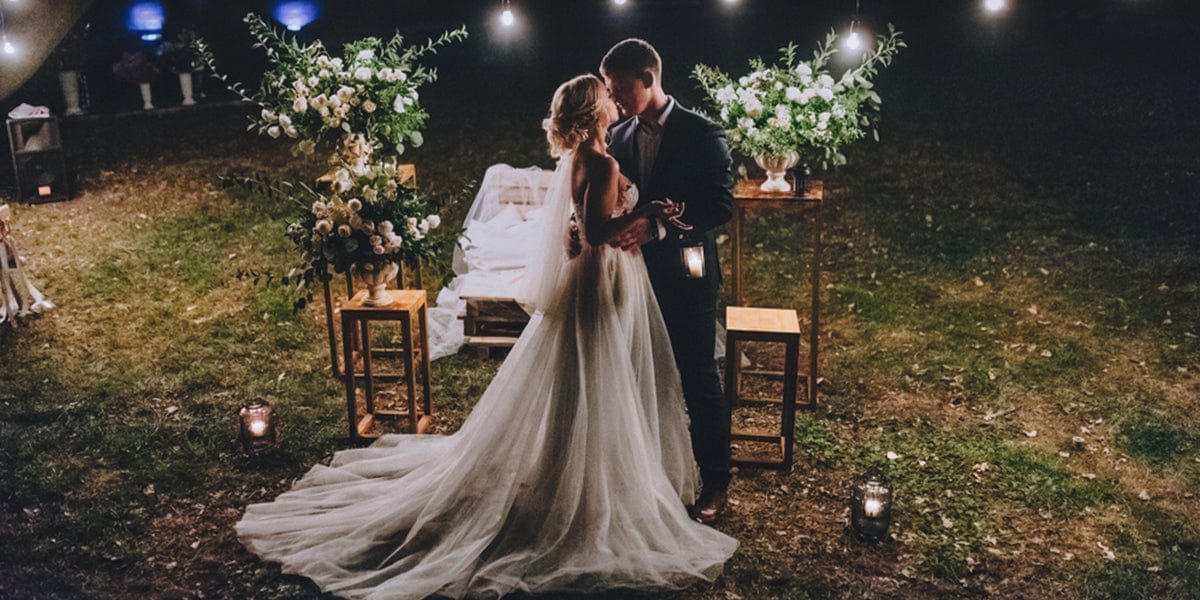 Choosing the best dress to make your zoom wedding fabulous is essential. Not only does it help you look the part, but you also get to feel the part too. And that is why we have selected the five best wedding dresses UK has to offer. Let's take a look!
Sexy Maxi Mermaid Lace Wedding Dress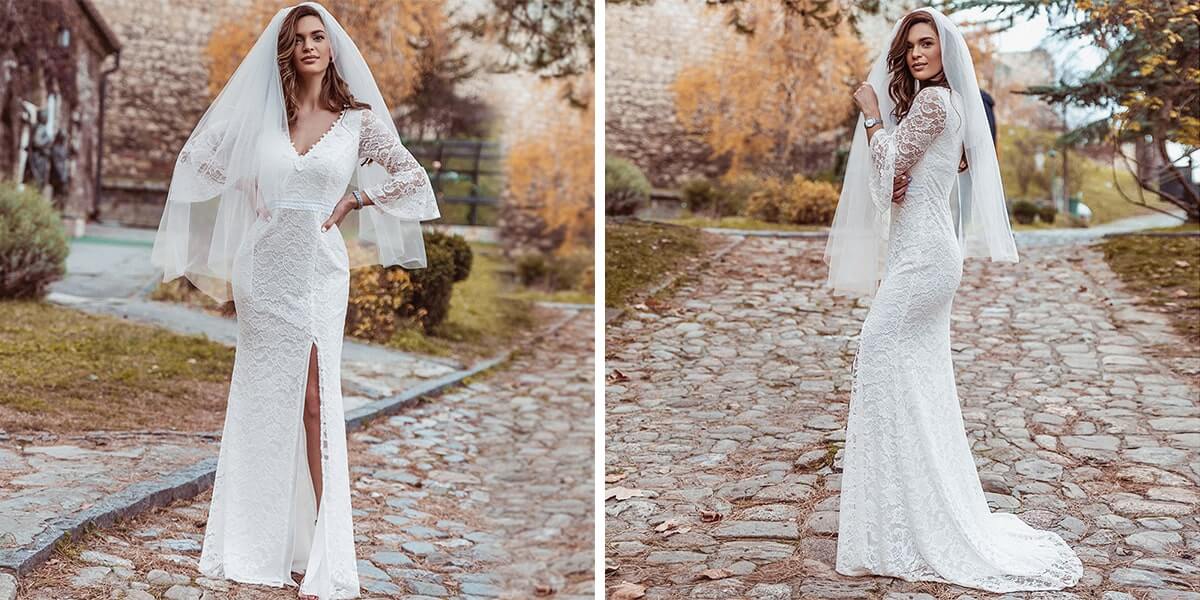 Want to keep it casual and sexy? This figure-flattering v-neck dress will keep you feeling ecstatic. Its high split skirt allows you to show off your great legs and gives them the chance to breathe. With laced trumpet sleeves and a fishtail silhouette, there's no way your guests will be able to hide the admiration they feel.
Plain Maxi Fishtail Wedding Dress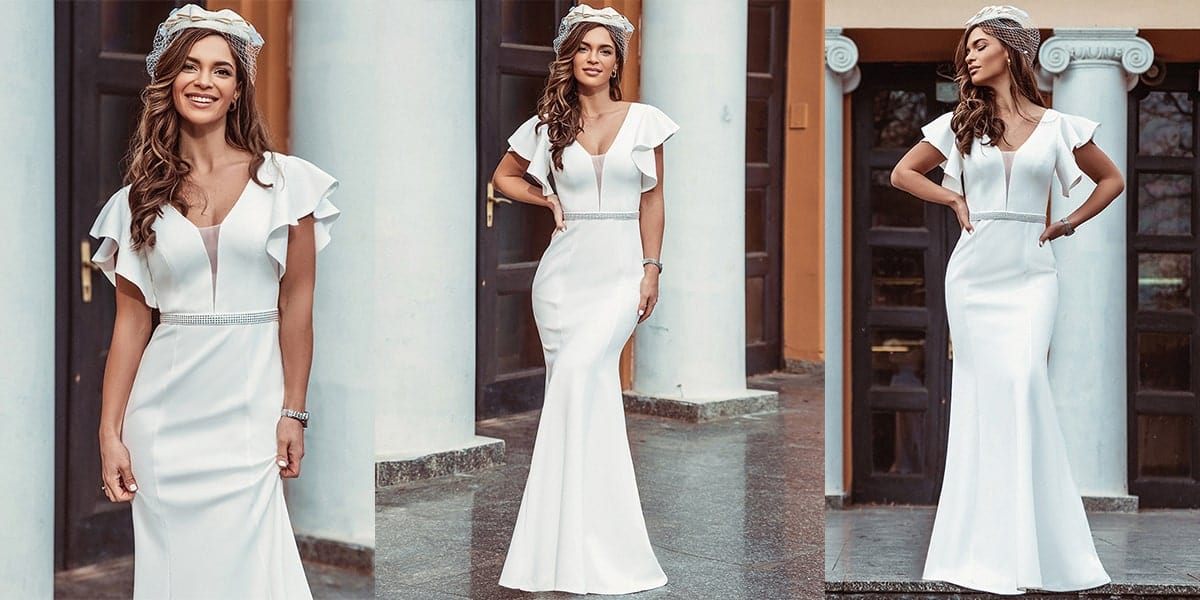 Look snazzy and watch jaws drop as you step out in this fishtail mermaid dress with ruffle sleeves. The rhinestone band gives you a snatched waist and a deep v-neck that makes you look drop-dead gorgeous. Every feature of this dress screams simplicity and class.
Sleeveless Fishtail Lace Wedding Dress
"Magnificent" is the word that best describes this sleeveless wedding dress with a deep V-neck that gives your skin the chance to glow. The skirt gives your hips a tight hug that displays your beautiful figure with a fishtail that lets you move your legs freely. You're sure going to look ravishing in one of these.
Elegant Simple Satin Wedding Gown
Still think simple wedding dresses are not attractive enough? This astonishing  A-line silhouette satin wedding gown will wow you. Featuring laced long sleeves and V-neck that lets you glorify your neck with dazzling jewelry, you'll sure look like royalty in this wedding gown. Watch how the satin sparkle when you properly iron it and shine like a star as the lights hit your dress.
Simple Deep V Neck Satin Wedding Dress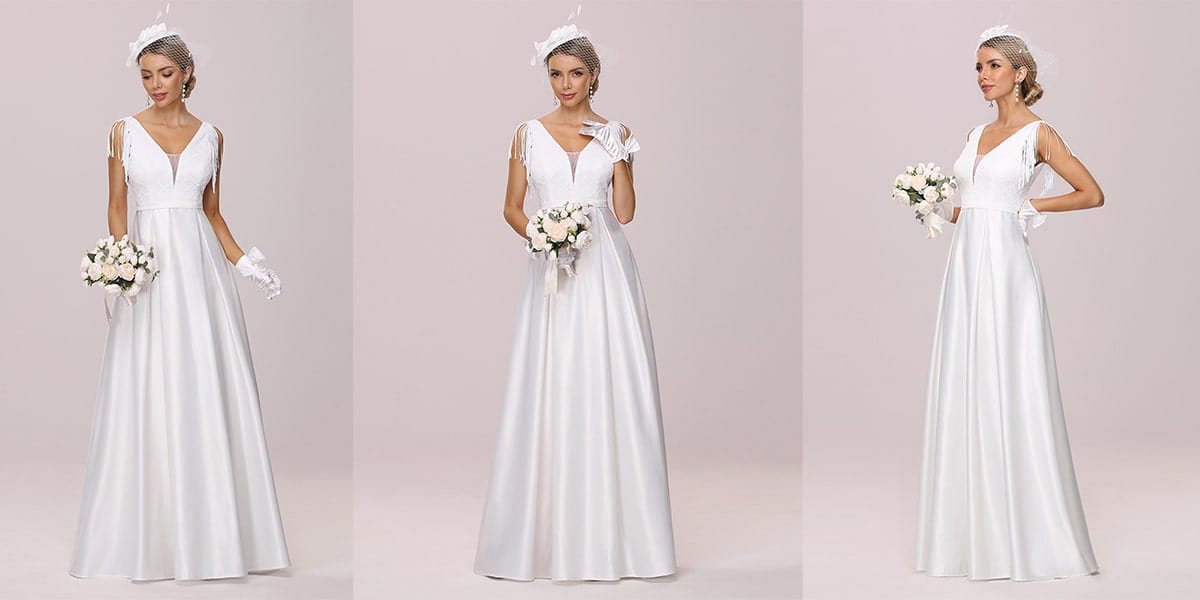 Bedazzle your loved ones on your big day at Zoom with this deep V-neck wedding dress with sleeves adorned with tassels. The bodice is adorned with a diamond-shaped sequin design, and its plain A-line skirt complements the shimmer of the top half of the dress. You'll shine like a fairy whenever the light hits your dress.
There you go! You now have the best five casual and simple wedding dresses right at your disposal for your Zoom wedding. You'd never have to spend countless hours window shopping anymore. Remember to put on a smile while wearing one of these, as you're never fully dressed without a smile. Have a great big day via Zoom. Cheers!