During this uncertain and unpredictable time, we often turn to familiar comforts and traditions. Unfortunately, many of these traditions have been upended because we are not able to get together with our friends and family due to the corona virus. This means that it is hard to mark important events, milestones, and traditions, which can lead to a sense of monotony. However, if we put in extra effort to make sure that we still observe and celebrate special days, it can be a great way to brighten our moods and better mark time in this unusual year.
Father's Day is Coming 2020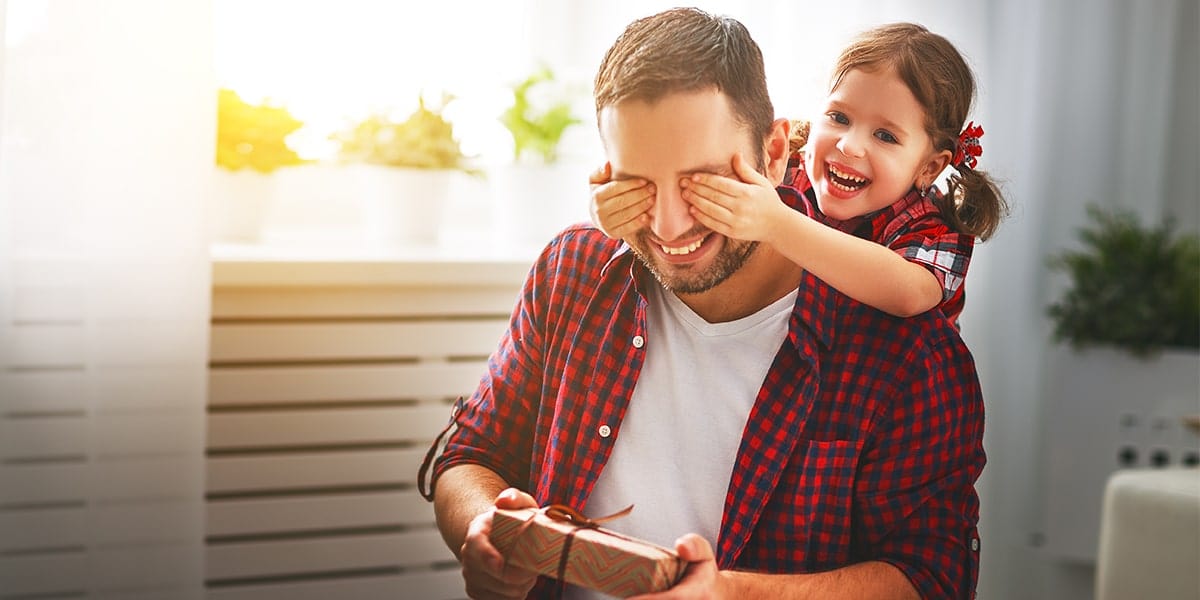 Father's Day is fast approaching, but the corona virus is still preventing any large get-togethers and celebrations. It is coming up soon, on June 21, so the virus will still be a factor. Thankfully there are a lot of ways you can still celebrate Father's Day this year.
#1 Celebrate virtually.
It's still possible to celebrate this special day with just a little help from technology. Try getting the whole family together via Zoom or Skype. You may not be physically together, but you can still feel close with all of the digital options available.
#2 Hold festivities outside.
If you celebrate Father's Day outside, there will be more room for social distancing. Everyone can have their own space if you are outside, which will lessen the likelihood of corona virus transmission.
#3 Wear a mask.
Whatever you do, if you celebrate Father's Day in person with people you don't live with, make sure you wear a mask. Wearing face coverings is very important in preventing the spread of corona virus from person to person. Don't get Dad sick on this special day!
#4 Organize a car parade.
If you are not gathering together with your dad on Father's Day because of the corona virus, you could organize a driving parade that would pass his home. The whole family could participate, and have signs and banners celebrating Dad.
Six Personalized Father's Day Gifts You'll Love
Are you wondering what the perfect gift for Dad is for Father's Day? A great option for gifts for your dad is getting something personalized. Personalizing something with a monogram, name, or phrase
#1 Grill Master Set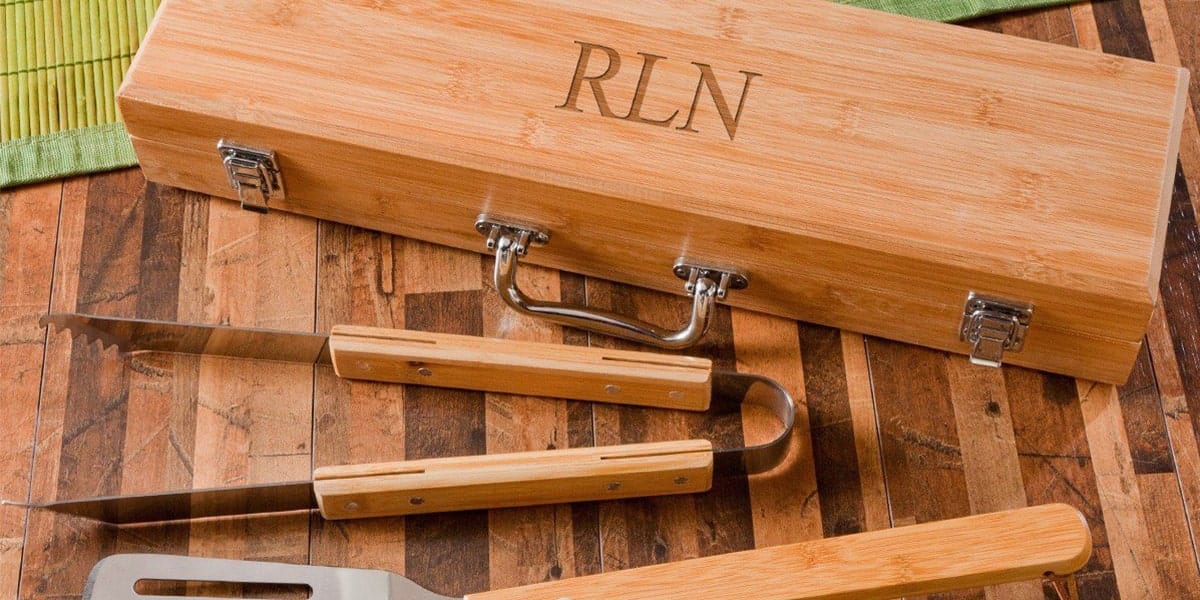 If your dad likes barbecue or grilling in general, this personalized BBQ tools set is perfect for him. The four pieces set includes a case, fork, spatula, and tongs. The case can be personalized with up to two lines of text. This gift is a great idea if you are celebrating Father's Day outside due to social distancing and the corona virus. You can give your dad a chance to try out his new gift right away if your celebration includes hamburgers, hot dogs, and the like that he can cook and show off his drillmaster skills.
#2 Personalized Golf Balls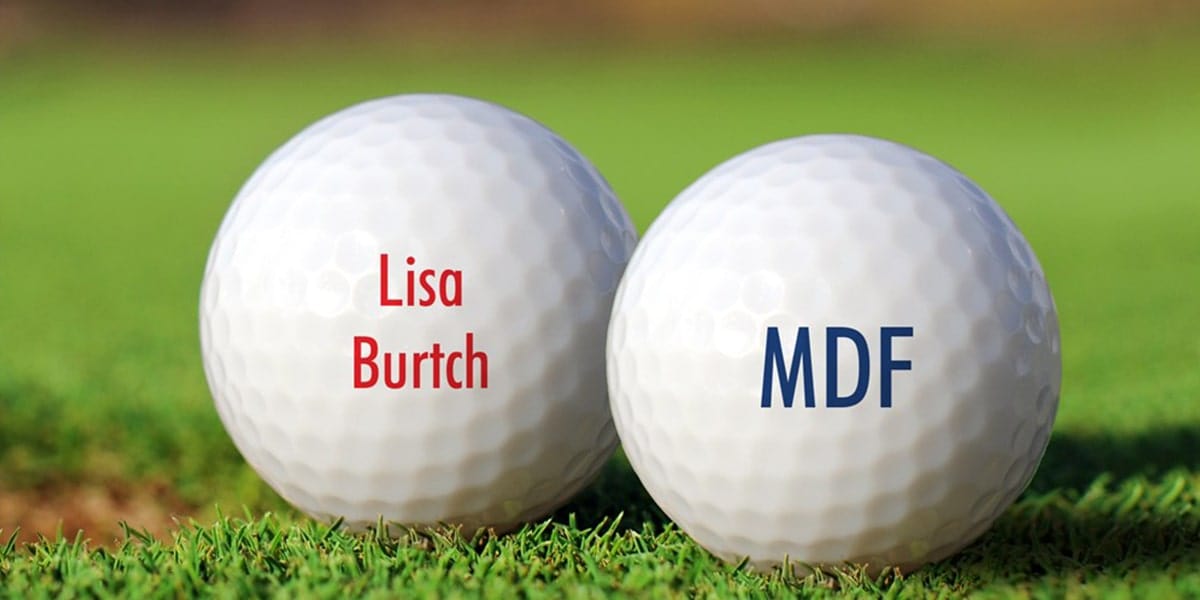 Does Dad love to golf? How about surprising him with personalized golf balls? This site has all sorts of customization and personalization options. These golf balls can be personalized with words or phrases, monogrammed with Dad's initials, or even have a photo on them. He is sure to get compliments on this unique gift.
#3 Folding Knife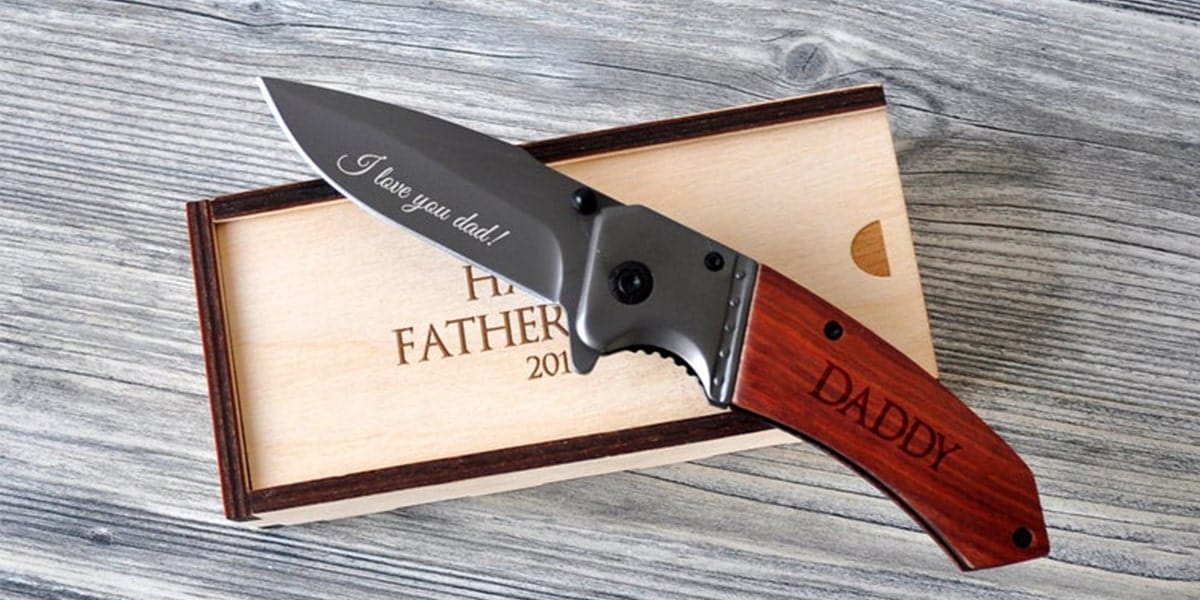 If your father is the outdoorsy type, then this folding knife may be perfect for him. Made of steel and wood, it can be personalized and engraved on the blade, handle, and/or box. Dad will love using it whenever he can, whether he is hiking, camping, or just doing some handy work. It will remind him of you every time he pulls it out.
#4 Beautiful Leather Wallets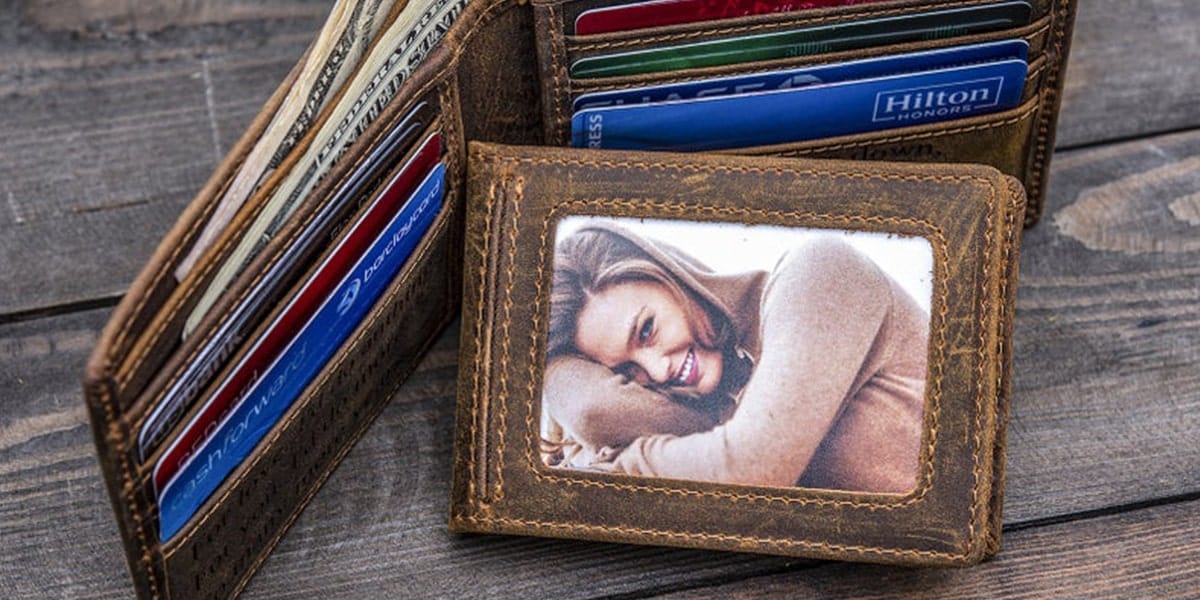 Is Dad's old wallet overstuffed and worn out? He is sure to appreciate this beautiful leather wallet, which you can personalize with his name. It is available in both dark brown and light brown.
#5 Personalized Keepsake Book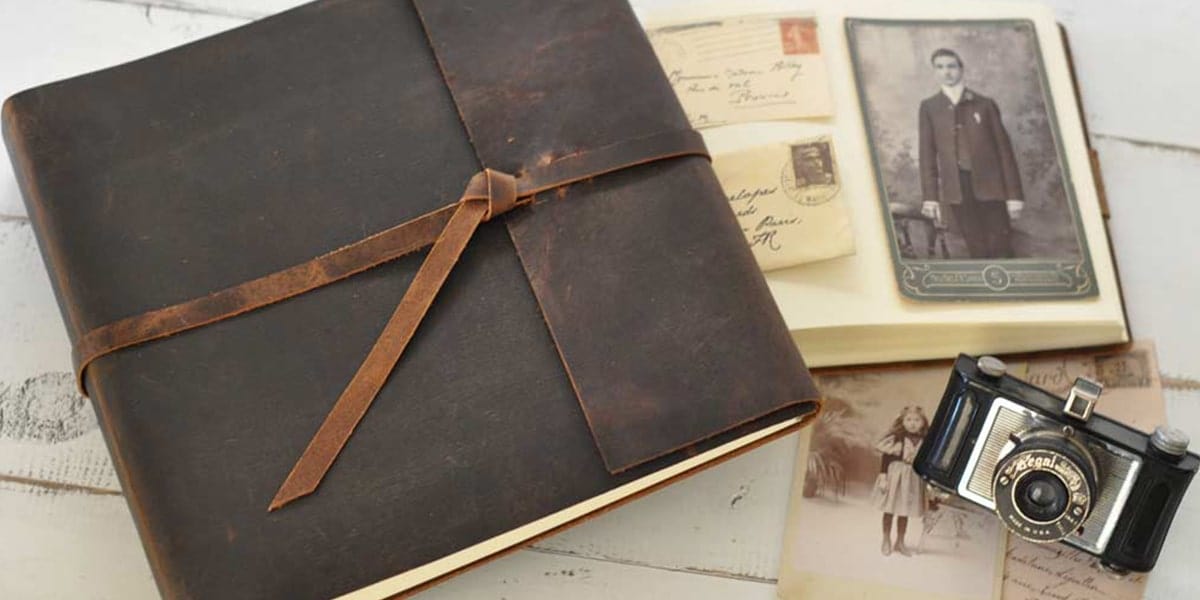 Here's a gift you can personalize yourself. It is a keepsake book where you fill in the blanks with all sorts of things about your dad. It is sure to be a gift that he will cherish for a very long time.
#6 Gifting Dad a Subscription Box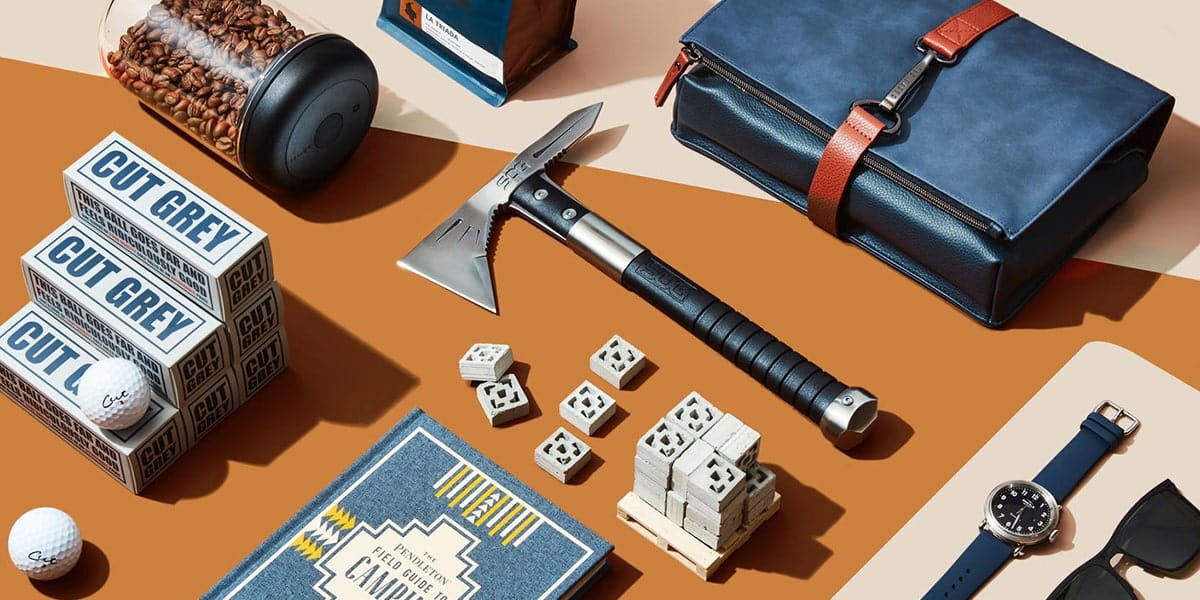 For a gift that will give multiple times throughout the year, try gifting Dad a subscription box. One such box is the Bespoke Box. It will send him all sorts of personalized things based on a quiz about his interests and hobbies. This is also a great no-contact option if you can see your Dad in person because of the corona virus; Bespoke will send the subscription for you and you also won't need to make a trip to the post office.
There is no doubt that Father's Day will be a bit different this year than it is other years, but that does not mean that it can't be special. Whether you celebrate in person or via the Internet, you can let Dad know how much he means to you with these ideas.