We are only a few days away from Easter, a special day in which everyone celebrates and enjoy, even little kids. Families gather together to spend the day eating and enjoy entertaining activities such as Easter Egg Rolls and Egg hunting.
Planning what you are going to wear on that special day could be one of the toughest things to do as every single person tries to look their best, women especially. As the weather is usually changing at Easter time, you can't be sure what to choose at times. It doesn't matter if it's still chilly or the warm winds are already saying hello, we have the best Easter outfit ideas to celebrate all around the UK.
Outfit Tips for Easter Sunday 2020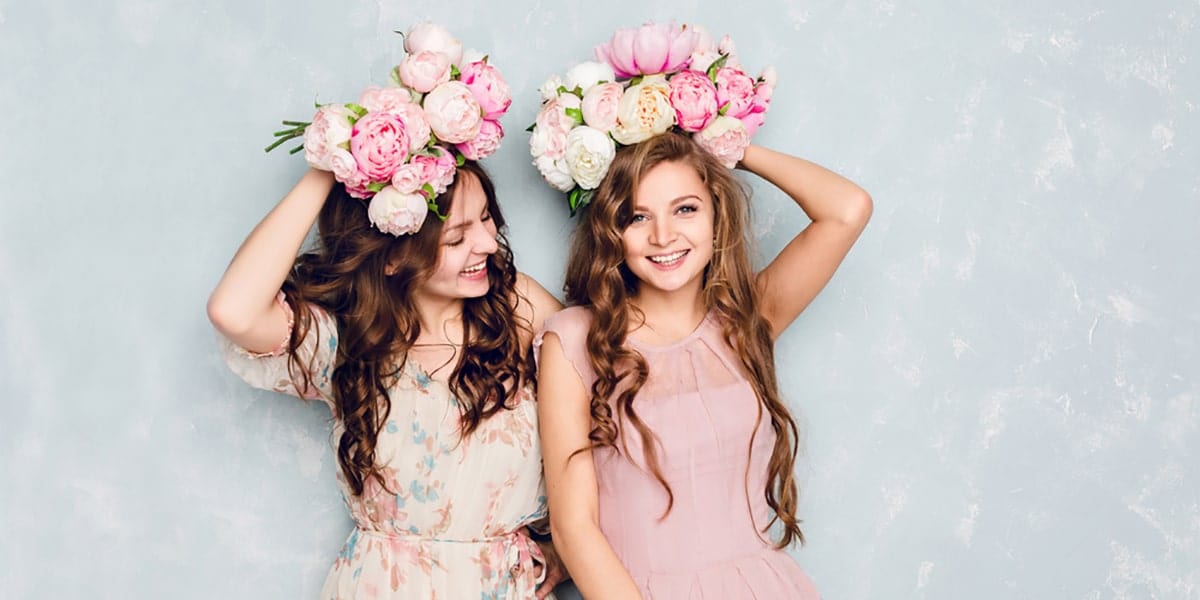 Easter 2020 is approaching fast, but if you haven't decided on your outfit for that special day, we are here to help you with these Easter outfit ideas to celebrate in the uk and some special tips before going shopping to make your choice an easy task. Don't freak out, we've got you covered!
Think of the activities and location: Are you going to church service? Family lunch? Eggs hunt for the little ones? Before choosing your outfit, think of what activities are involved and where they take place. You don't want to end up dressing up too sexy for church or too uncomfortable for an egg hunt!
Keep the modesty: Easter is a very special day in which you're generally required to wear soft, subtle outfits. Try to stick to warm, light colors and delicate patterns suck as dots and flowers in whites, pinks, peaches and light greens. Brighter colors such as red, yellow, blue and fuchsia are generally not appropriate. Bear in mind that if you choose a patterned dress, you need to be subtle with your accessories.
Never take the weather for granted: Remember, as we said before, the weather is varying a lot these days so make sure you carry a supportive light cover or sweater in case you feel cold. As you may spend the whole day celebrating with your family, the day can start with a warm temperature and begin to go down as hours pass.
Feel comfortable: this is rule number one, always. You don't have to wear a pretty dress if you don't feel yourself in dresses. Remember that combining some elegant pants and a delicate top can also be a good attire for Easter. Keep it simple: follow your unique style.
Easter Sunday Fashion Essential Accessories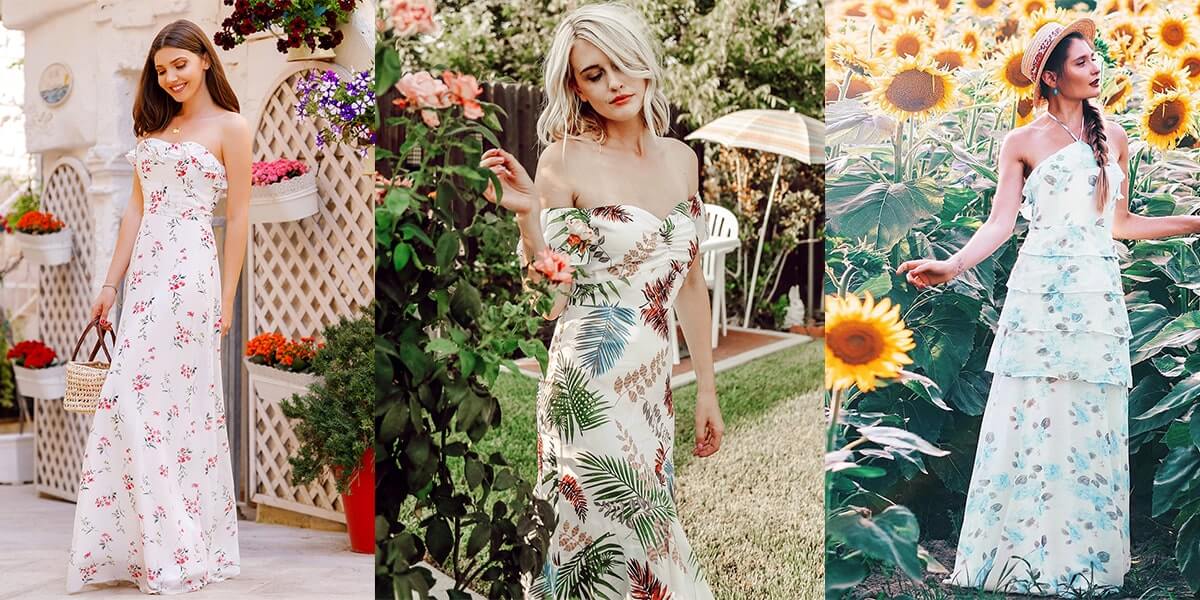 In the UK, choosing your Easter Sunday dress is not just as simple as it sounds; you also need to choose the accessories, which is another difficult task to achieve. So that you don't forget about any single detail, we've designed this list of 5 fashion essential accessories for this Easter 2020.
The shoes: you may feel quite lost about this topic. What to choose? A pair of neutral-toned stilettos: these wonderful classic heels will complete your outfit in a perfect way, whatever you wear. However, if you are not too used to heels, taking a pair of flat shoes with you will always be a good solution. You can start the day wearing the elegant shoes you love, and when the action starts you can easily change to a more comfortable option: no one will notice!
The makeup: To continue with the soft, subtle look, try to accompany the rule with your makeup. Go for a nude look: soft or bold lips, a delicate eyeliner, and a soft, pink blush. If you wish, you can add a shade of your favorite color.
The handbag: This is an easy one since Easter is a relaxed celebration; no clutches or sophisticated handbags are necessary. A regular-sized bag with medium straps is enough. Try to match it with your shoes, but it's really not mandatory. Of course, if you want to wear a clutch, it's always welcome!
The jewelry and more: Easter accessories need to complement your outfit. Try to go for traditional jewelry options such as beautiful pearls. Don't worry about fake pearls; they always look beautiful and delicate. What's the more? Hats and scarves: they always add a bit more of style to your look!
Top 5 Easter Outfit Ideas that are High-Key *Fabulous*
You're probably ready to choose your next Easter outfit already, and to help you with your choice, we designed this beautiful list with 5 top Easter outfit ideas:
Rockabilly Alisa Pan Polka Dot Wrap Easter Dress
If you like the rockabilly style, this retro Alisa Pan dress is your ideal choice. It features a wrap V-neckline, cap sleeves, an adorable adjustable belt around the waist, and a knee-length. With amazing polka dots, this wrap dress has the complete rockabilly combo to rock your Easter day!
Delicate Alisa Pan Mini Summer Easter Dress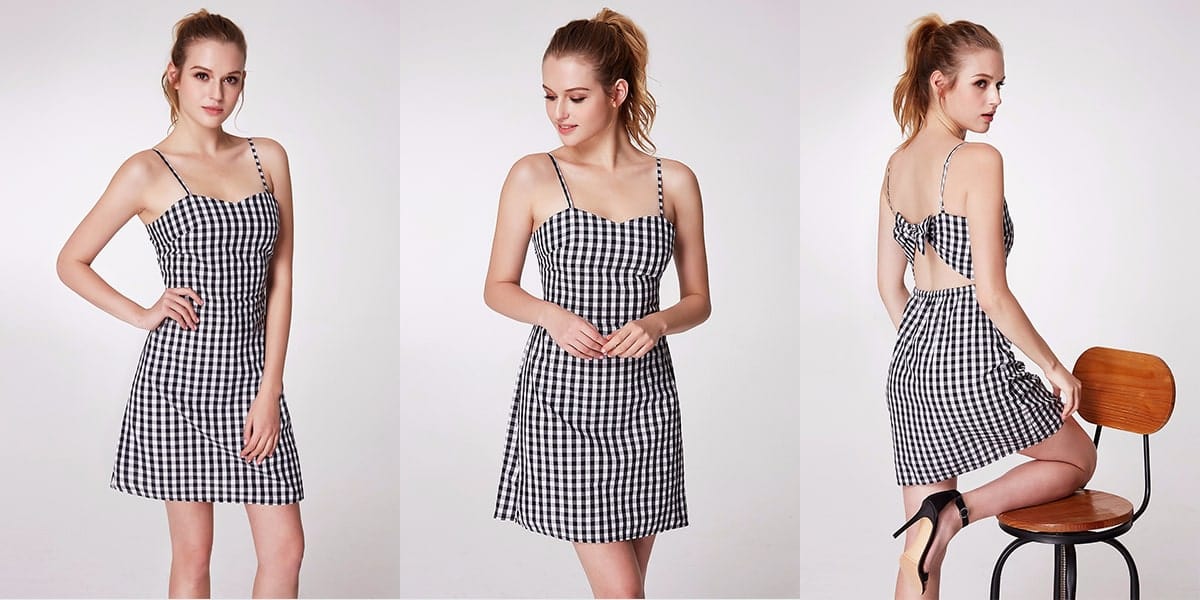 Feeling the warmer weather already? Looking for a fresh Easter outfit? This delightful gingham dress is what' you're looking for. You can easily combine it with a denim jacket in case it gets chilly during the day. It features delicate spaghetti straps, a heart-shaped neckline and an open back with a beautiful bow. What else can you ask for?
Elegant Alisa Pan Off Shoulder Easter Dress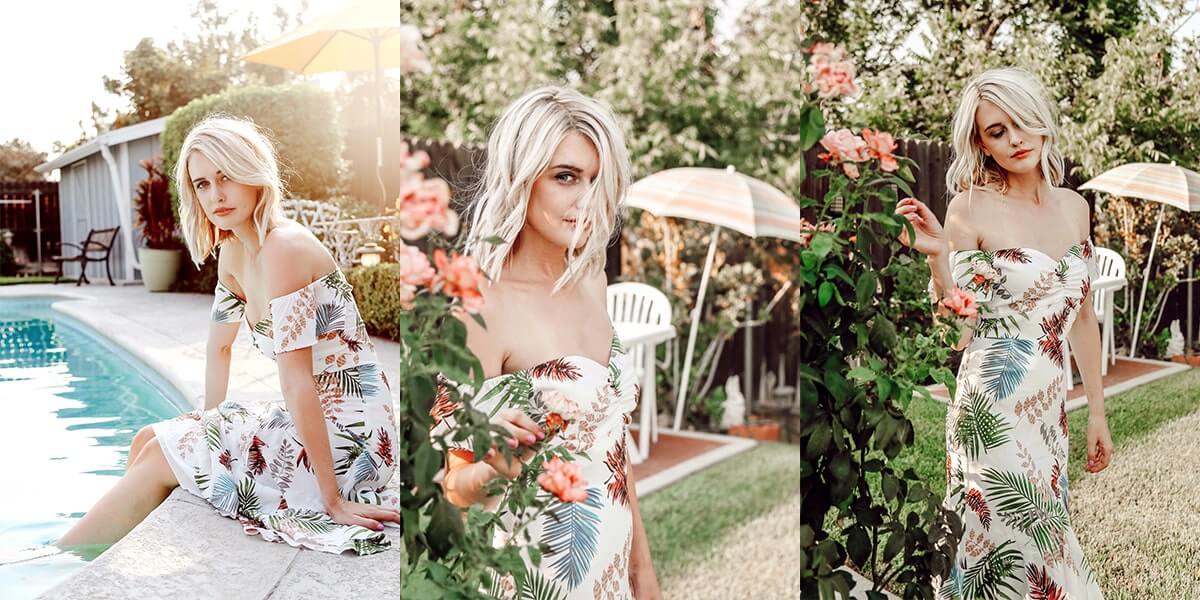 Looking for a rather elegant look for this Easter? Say aloha to this Alisa Pan dress with tropical prints. It features an off-shoulder, heart-shaped neckline, ruffle sleeves and an open, fresh back. All these characteristics plus its ankle-length skirt with flowy layers make it an ideal Easter dress if elegance is your wish.
Romantic Halter Easter Maxi Dress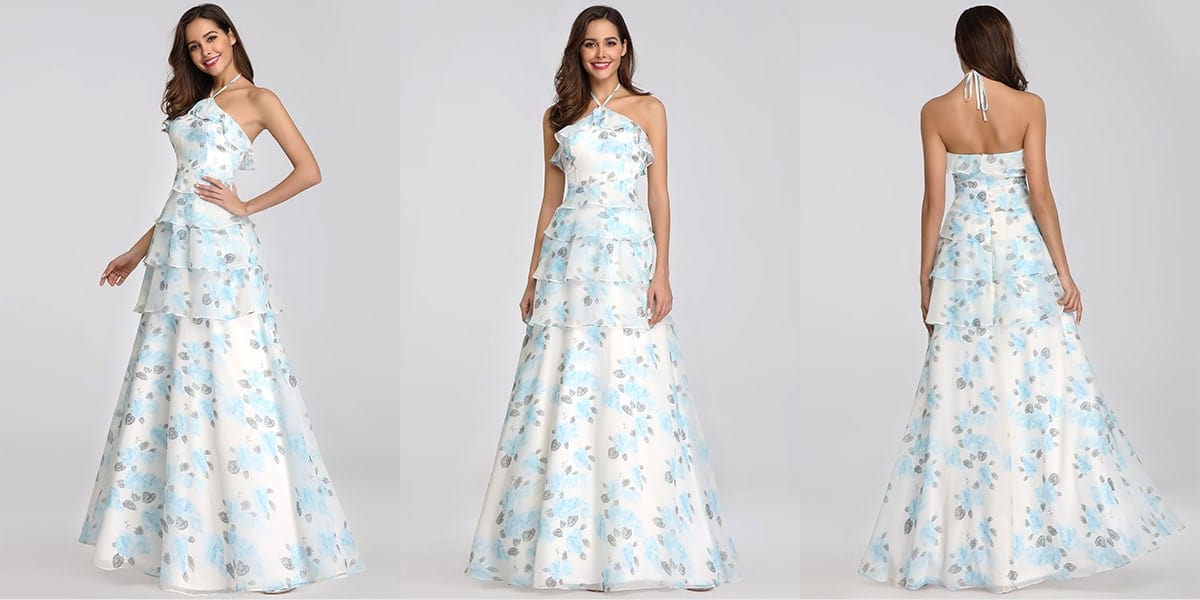 Both romantic and feminine, this floral print dress is screaming spring right in front of you! Fully lined, this halter maxi dress is padded on the bust area for a comfortable no bra option. It features a romantic halter neckline with adjustable straps and a floor-length skirt with beautiful flowy layers: all in one!
Sexy Strapless Floor-Length Easter Dress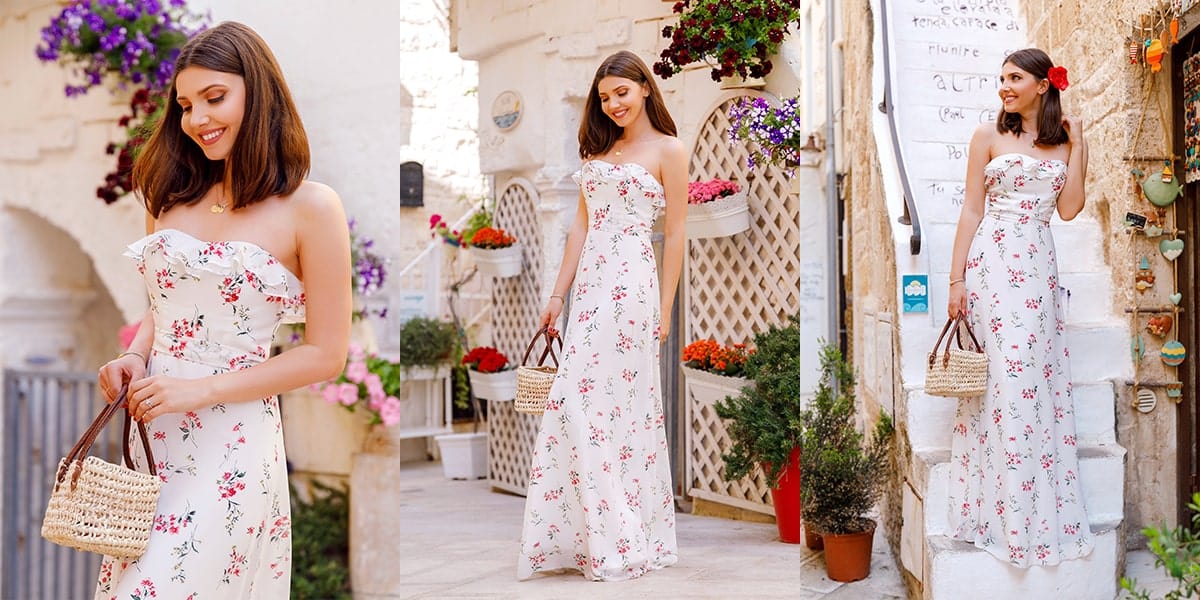 Looking for a sexy look this coming Easter? Flowers are a classic this spring season and the small blooms in this dress can prove it. It features a strapless neckline with delicate ruffles, a removable belt around the waist and a floor-length skirt. The dress is fully lined and it's padded on the bust area for a no bra option. Dare to look sexy and elegant this coming Easter with this beautiful strapless dress!